Pooler Paws
Pooler Paws is a non-profit (501C3) organization that was launched in 2019. They help the feral cat community in Pooler, GA and surrounding areas. Their mission is to trap, neuter and return feral cats in their area. They also re-home cats/kittens that demonstrate friendly or non-feral behavior. Campaign May 2023
110.2 pound(s) of kibble
5216 CLICK(S)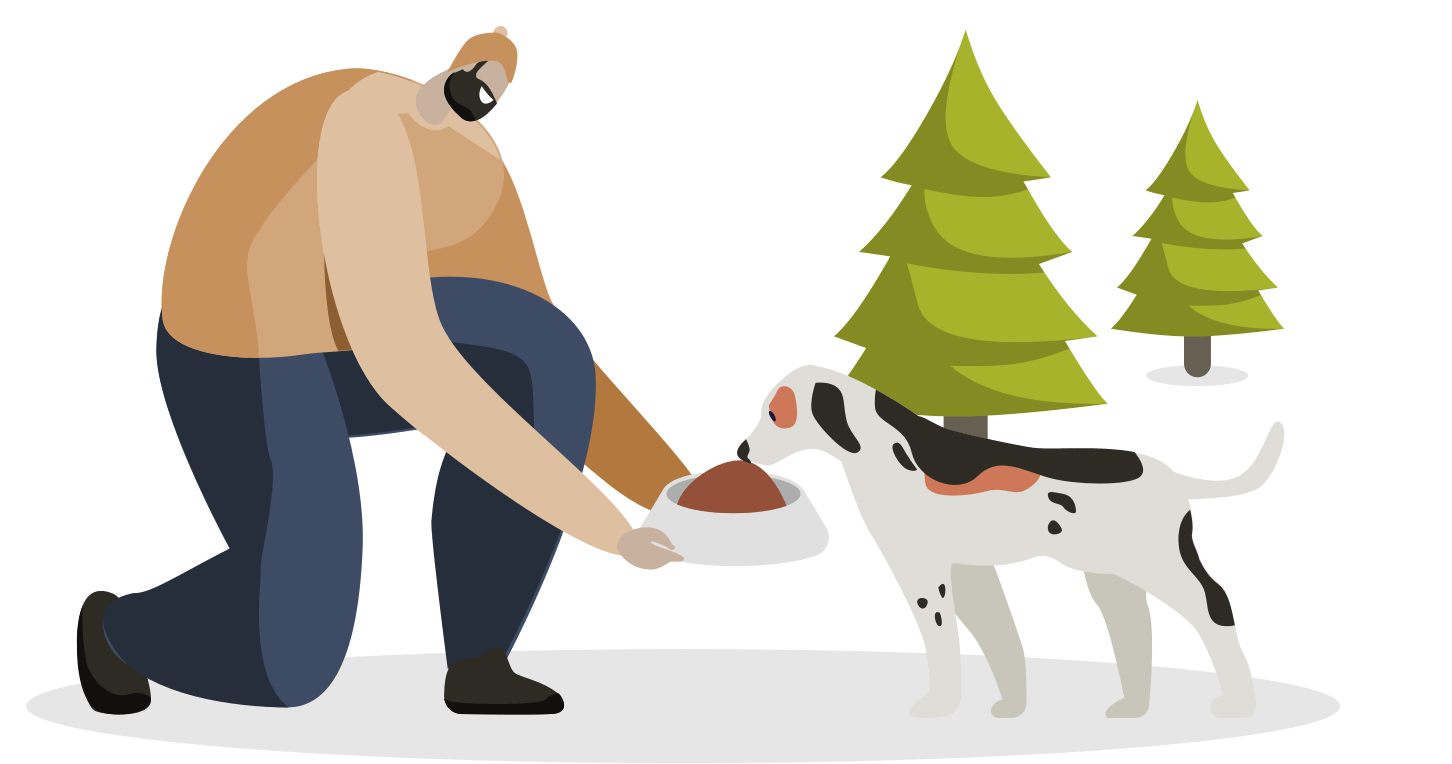 How it works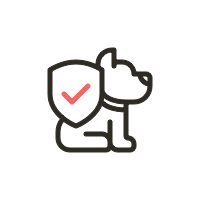 1
Select the association(s) of your choice.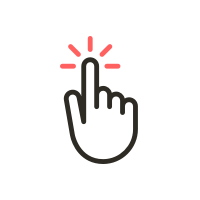 2
Every day, give your click donations to reach the goal!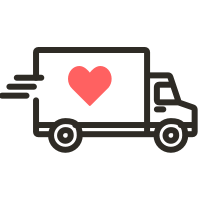 3
Once the goal is reached, Yummypets delivers the kibble to the associations.