Fixing the Boro
Fixing the Boro's mission is to provide low cost/attainably priced veterinary care, including spay/neuter services, to their community through their veterinary clinic, The SNIP Clinic. They are also an animal rescue, with dog, cat, and small animal divisions. They adopt out 600+ pets a year, and have spayed/neutered more than 15,000 animals since opening the clinic in 2020. Campaign May 2023
110.2 pound(s) of kibble
5236 CLICK(S)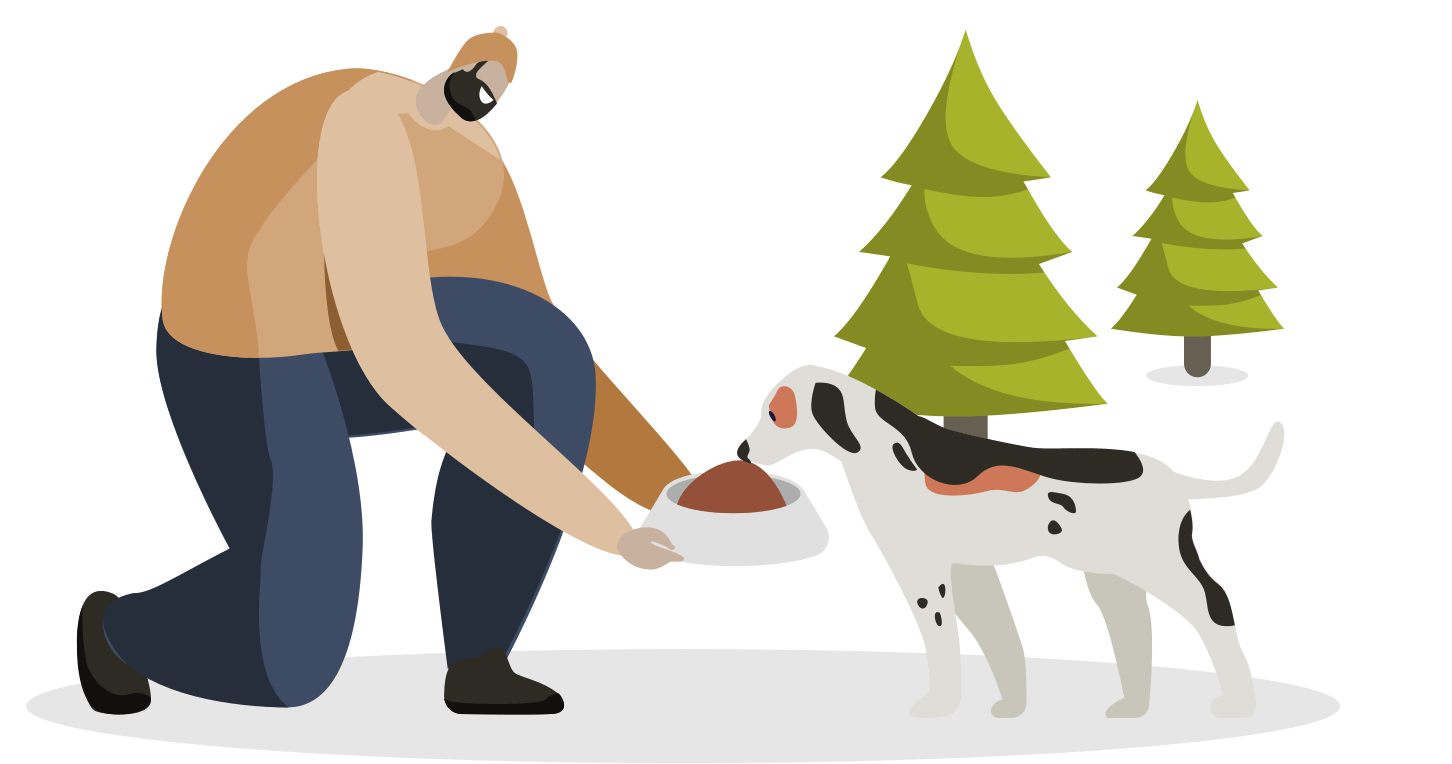 How it works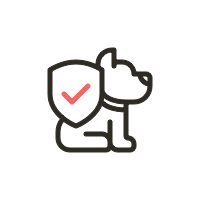 1
Select the association(s) of your choice.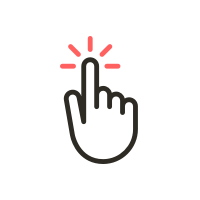 2
Every day, give your click donations to reach the goal!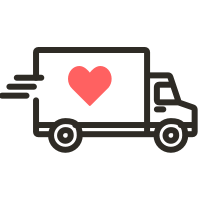 3
Once the goal is reached, Yummypets delivers the kibble to the associations.