The Minnis Sanctuary
The Minnis Sanctuary is a non-profit animal rescue. They have rescue dogs, cats, pigs, goats, chickens, ducks, and geese to date. They take in animals that are high risk for euthanasia, have behavior issues, or have nowhere else to go. Campaign May 2023
110.3 pound(s) of kibble
5242 CLICK(S)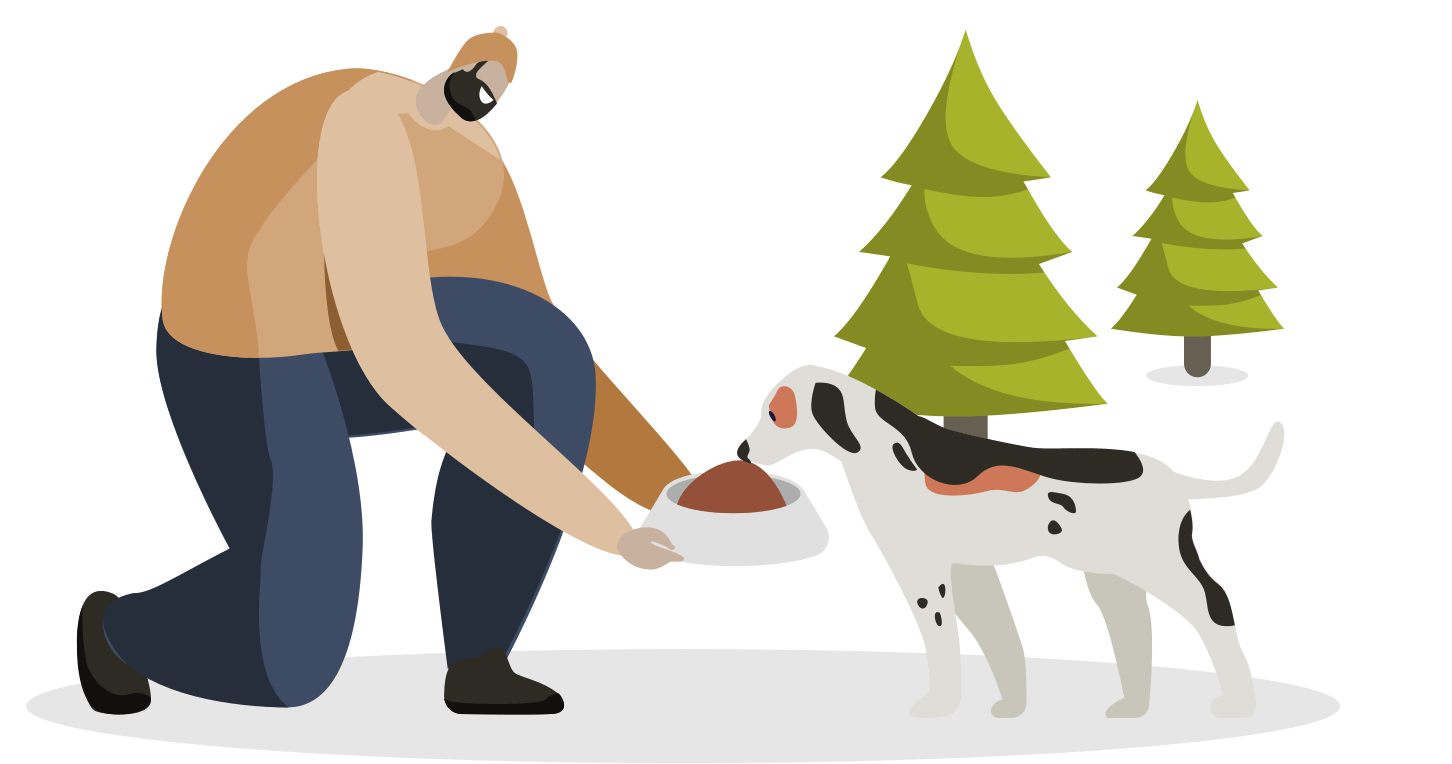 How it works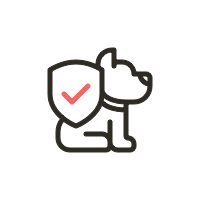 1
Select the association(s) of your choice.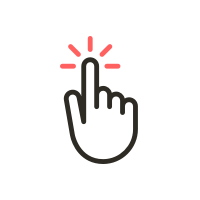 2
Every day, give your click donations to reach the goal!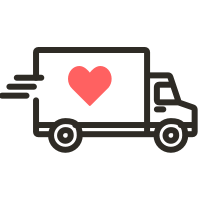 3
Once the goal is reached, Yummypets delivers the kibble to the associations.