Shelter From The Storm
Shelter From The Storm is a Madison, WI based non-profit, all breed dog & cat rescue whose mission is to reduce the euthanasia rate of healthy & adoptable animals & improve the lives of companion animals. They also operate Spay Me; a high quality, affordable care vet clinic. Campaign April 2023
110.3 pound(s) of kibble
5187 CLICK(S)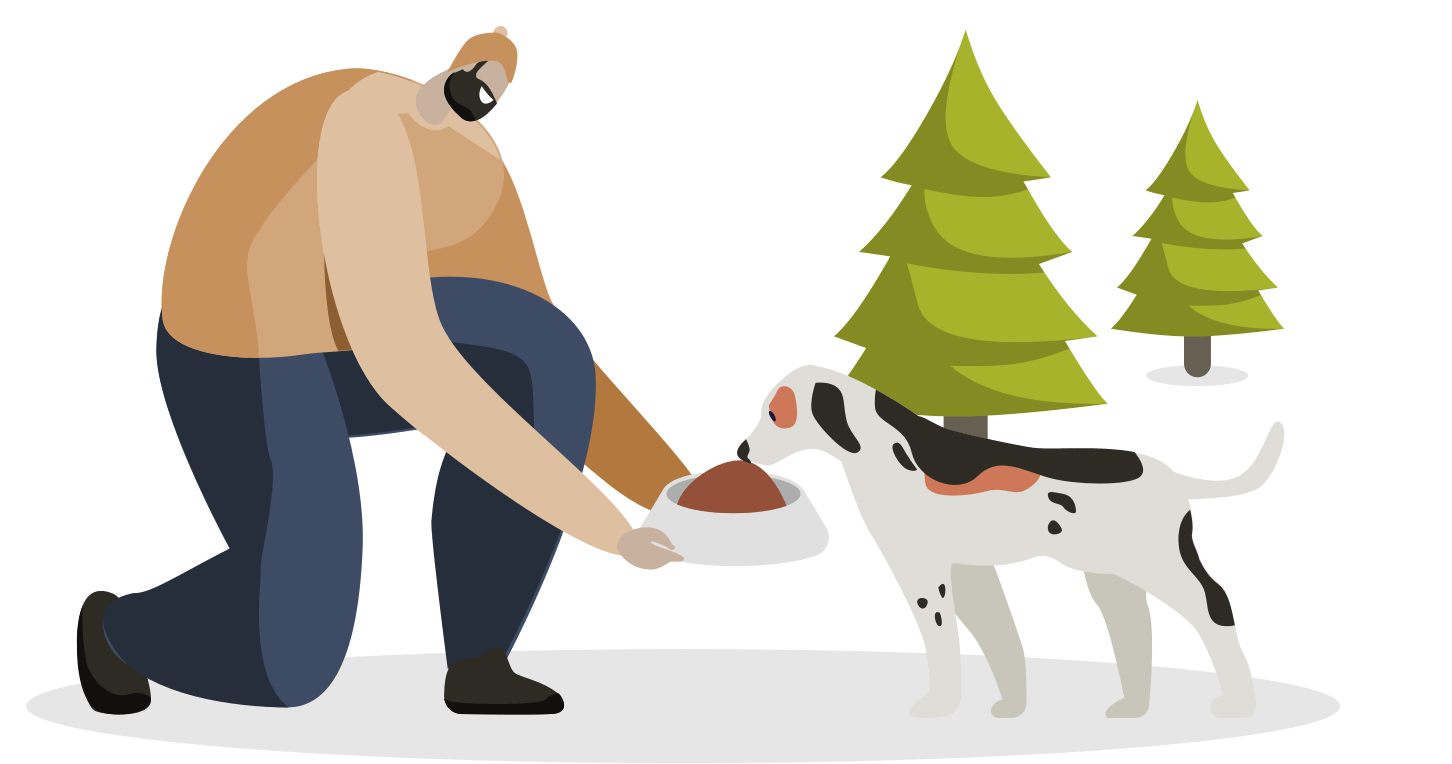 How it works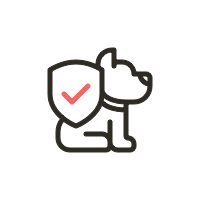 1
Select the association(s) of your choice.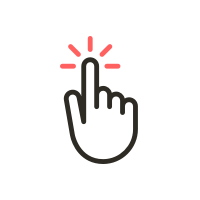 2
Every day, give your click donations to reach the goal!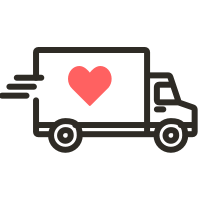 3
Once the goal is reached, Yummypets delivers the kibble to the associations.