Providence Animal Rescue League
The Providence Animal Rescue League (PARL) is a private, non-profit, 501(c)(3) organization founded in 1913. Their mission is to provide for the rescue and relief of suffering and homeless animals, and to perform charitable or benevolent acts for the welfare of animals. Campaign March 2023
110.2 pound(s) of kibble
5261 CLICK(S)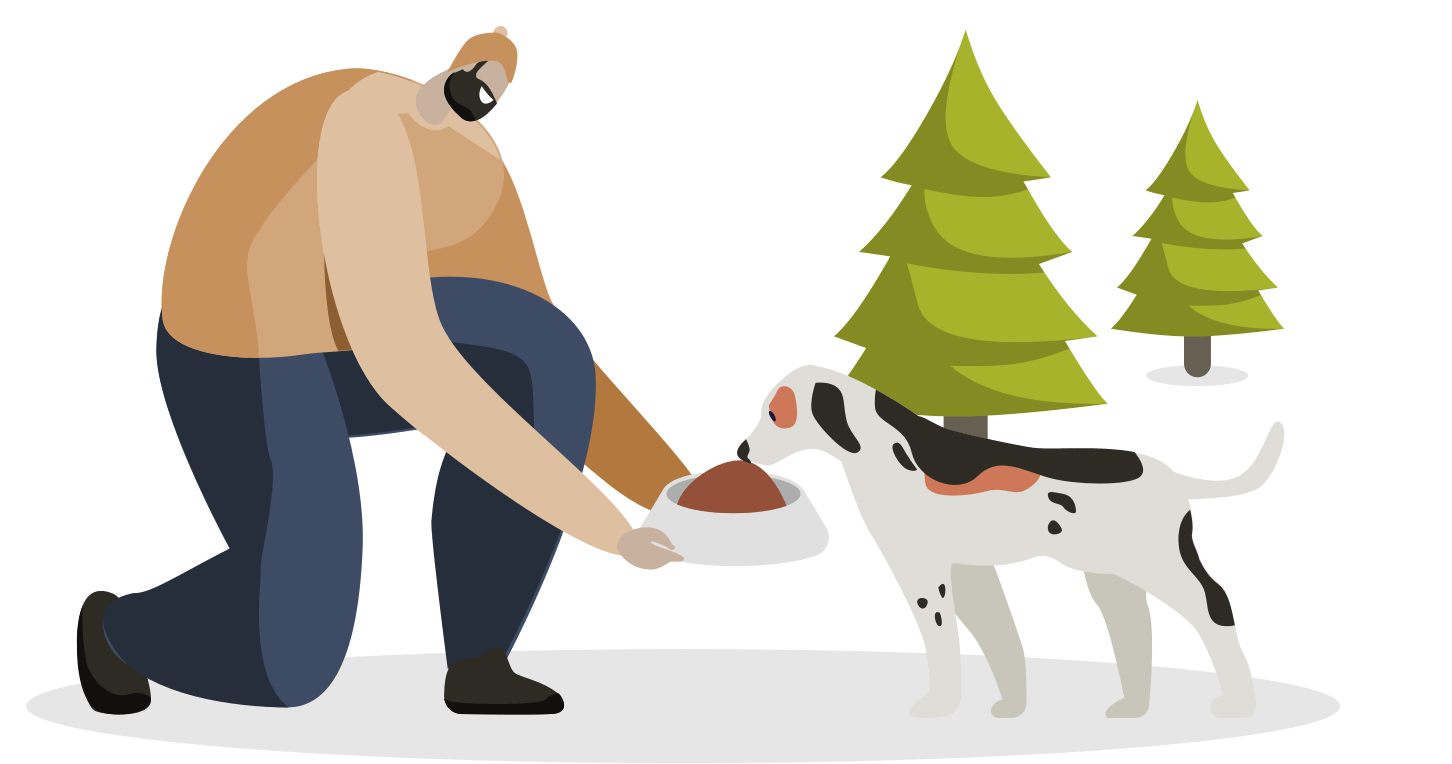 How it works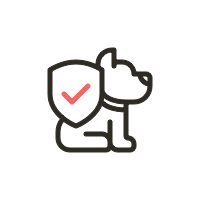 1
Select the association(s) of your choice.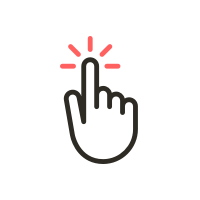 2
Every day, give your click donations to reach the goal!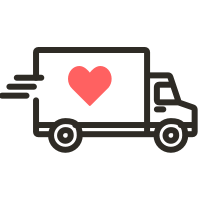 3
Once the goal is reached, Yummypets delivers the kibble to the associations.