We Care for Animals
We Care for Animals is a Trap-Neuter-Return based non-profit organization with a mission to humanely lower the population of Community Cats through TNR. Campaign March 2023
110.2 pound(s) of kibble
5166 CLICK(S)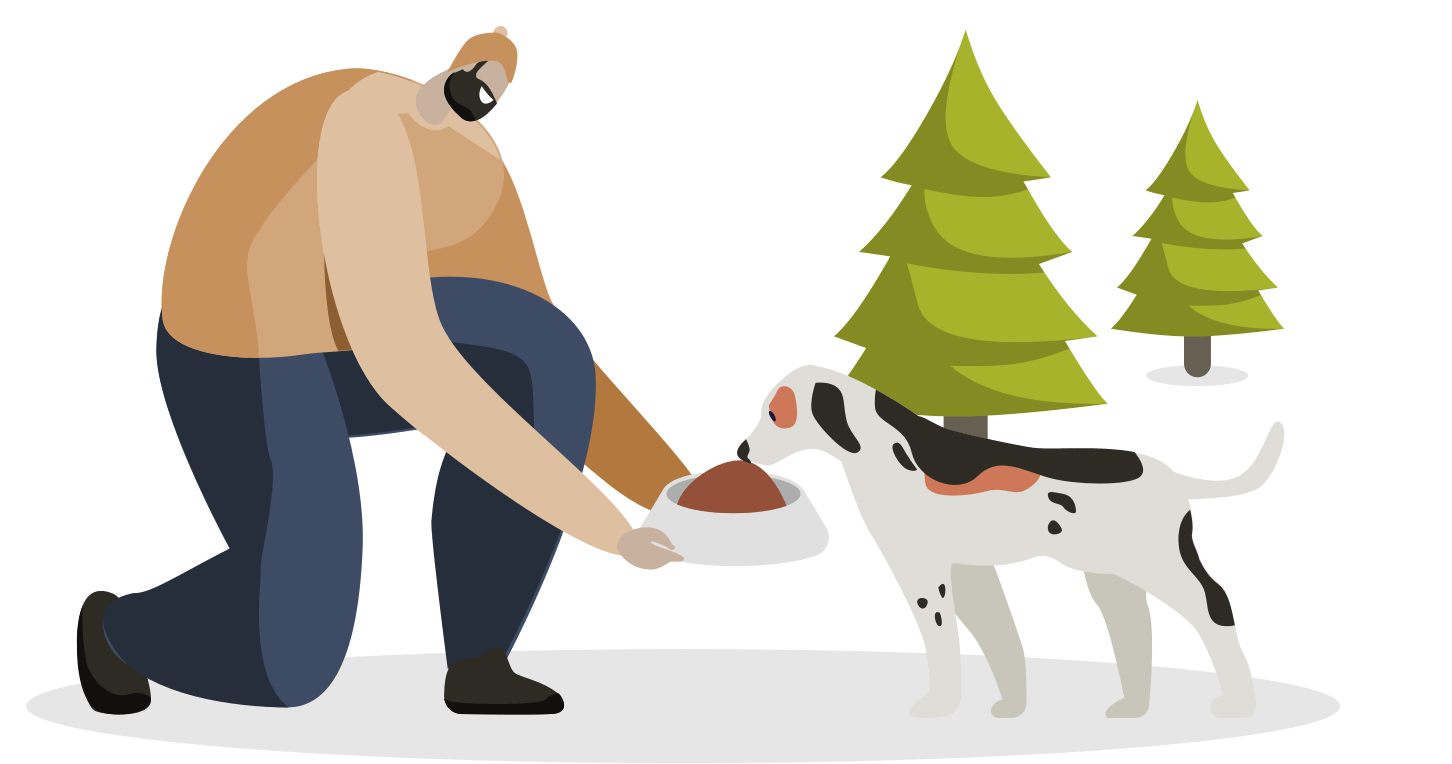 How it works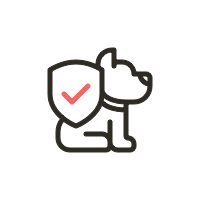 1
Select the association(s) of your choice.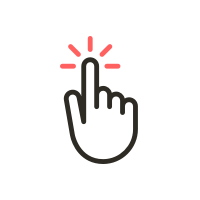 2
Every day, give your click donations to reach the goal!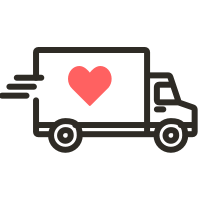 3
Once the goal is reached, Yummypets delivers the kibble to the associations.