Wet Nose Rescue
Wet Nose Rescue is an all breed dog rescue, founded in 2008 based in Southampton, Pennsylvania. Wet Nose Rescue is a 100% foster based rescue meaning that while they have an adoption center, they do not kennel dogs there. They aim to match adoptable dogs with loving and caring families, while making the adoption process simple and straight forward. Campaign September 2022
110.2 pound(s) of kibble
5194 CLICK(S)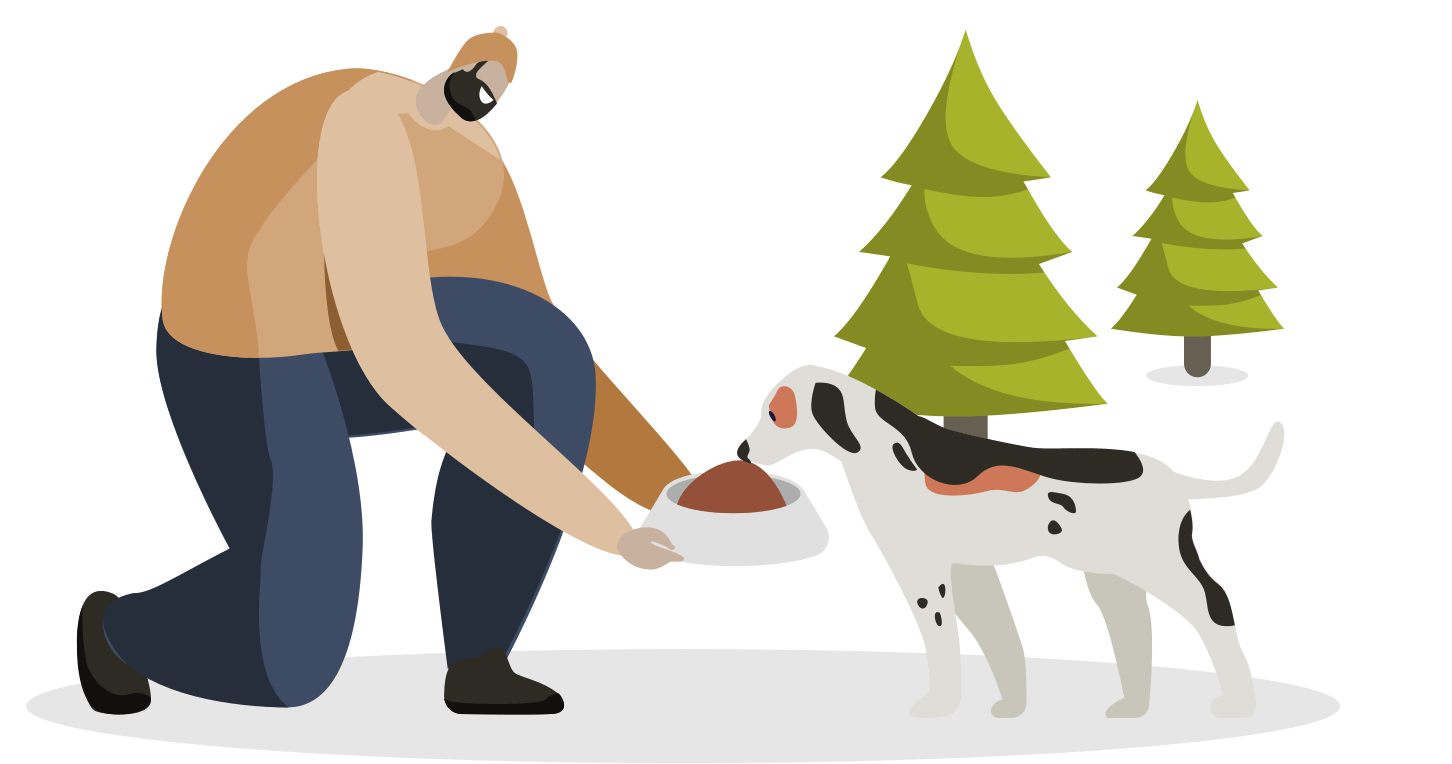 How it works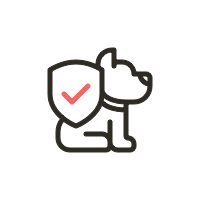 1
Select the association(s) of your choice.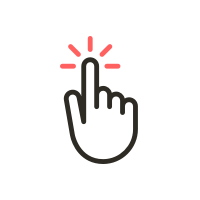 2
Every day, give your click donations to reach the goal!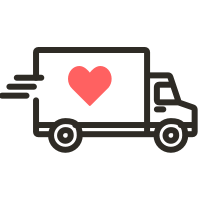 3
Once the goal is reached, Yummypets delivers the kibble to the associations.