As Sweet As A Peach Animal Rescue
ASAP Rescue is a Nonprofit 501(3c) NewEngland based organization that gives immediate housing and care for neglected and abused animals. Their goal is to educate the public to limit stray population and decrease the amount of animals that are euthanized. Campaign September 2022
110.3 pound(s) of kibble
5165 CLICK(S)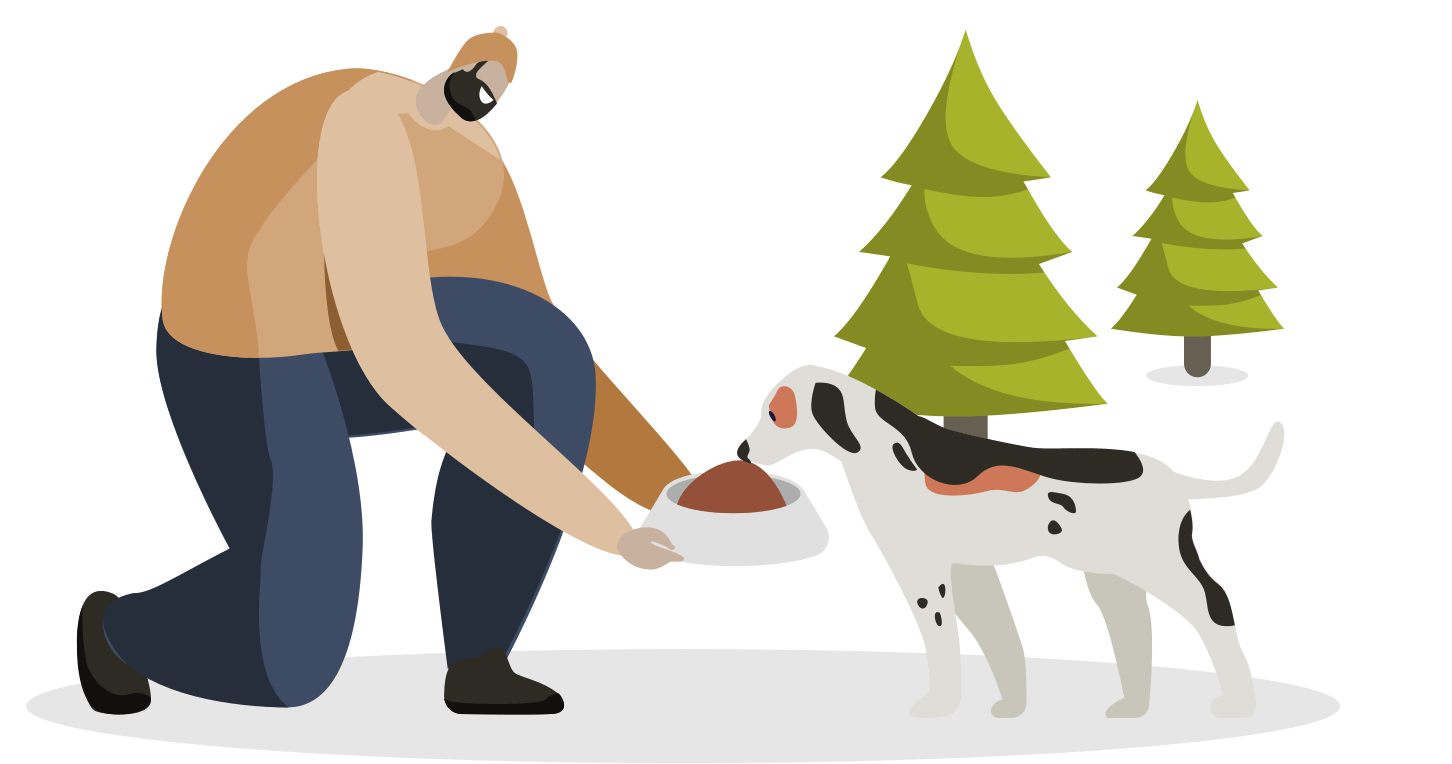 How it works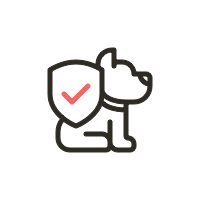 1
Select the association(s) of your choice.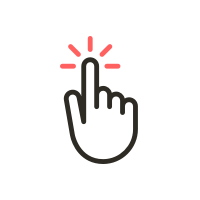 2
Every day, give your click donations to reach the goal!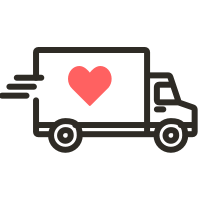 3
Once the goal is reached, Yummypets delivers the kibble to the associations.