Underdog Animal Rescue
Underdog Animal Rescue is a strong network of volunteers in the Bay Area dedicated to saving the Underdogs in their shelters and community. They have dedicated their efforts to giving a second chance to the dogs that are most in need (medically or behaviorally) and the dogs that have been overlooked for too long. They are a foster based rescue which means they do not have a shelter facility. Campaign January 2022
110.2 pound(s) of kibble
4165 CLICK(S)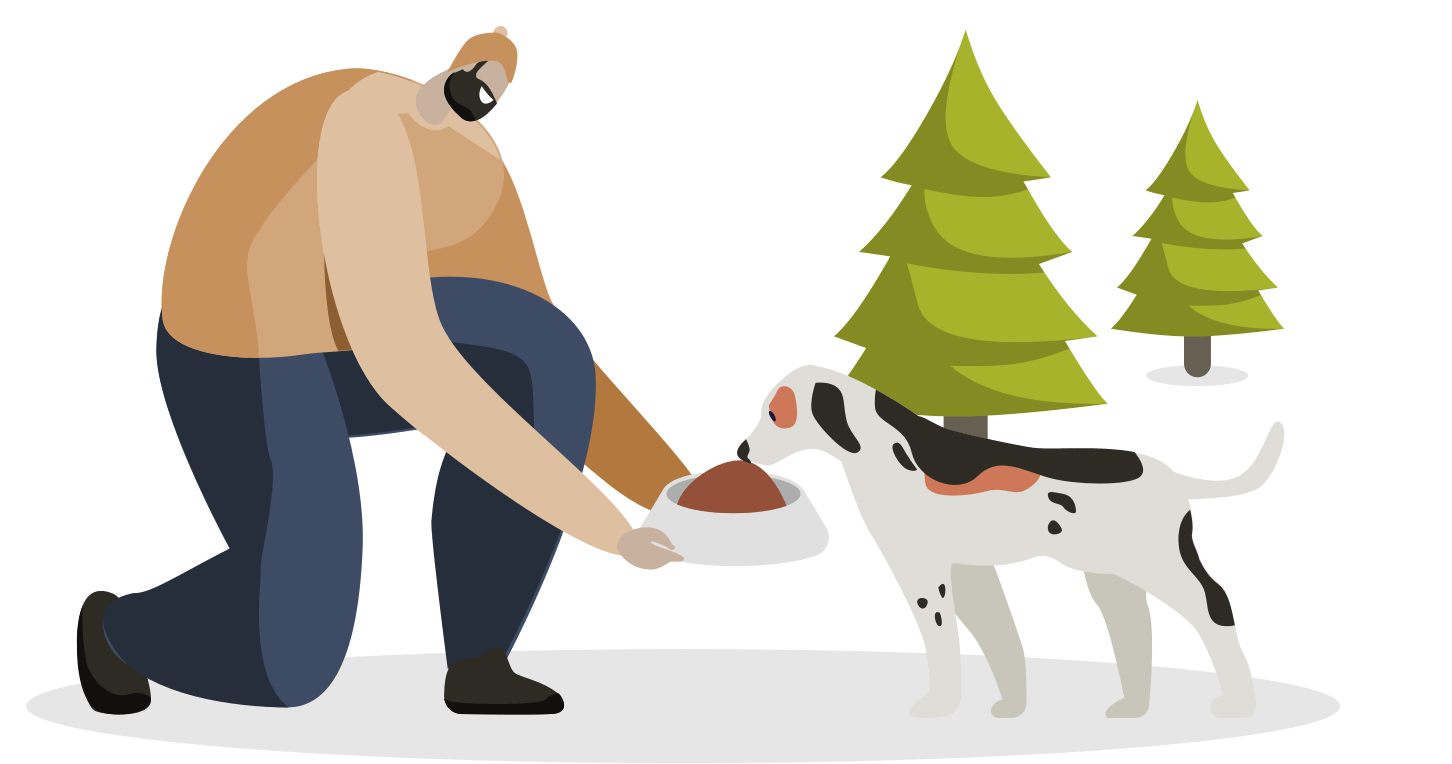 How it works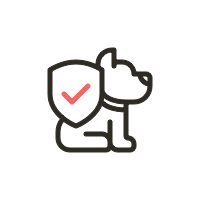 1
Select the association(s) of your choice.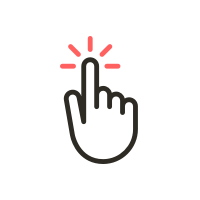 2
Every day, give your click donations to reach the goal!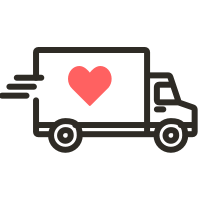 3
Once the goal is reached, Yummypets delivers the kibble to the associations.