Texas Pit Crew
Texas Pit crew is a 501(c)(3) non-profit Wichita Falls area organization dedicated to eradicating animal cruelty towards all breeds in Wichita and surrounding counties. While they will help ANY animal in need, they seek to promote the bully breed as the loving and loyal animals they are, and combat unwarranted stereotypes brought on by criminals who would otherwise exploit these awesome creatures. Campaign January 2022
110.2 pound(s) of kibble
4178 CLICK(S)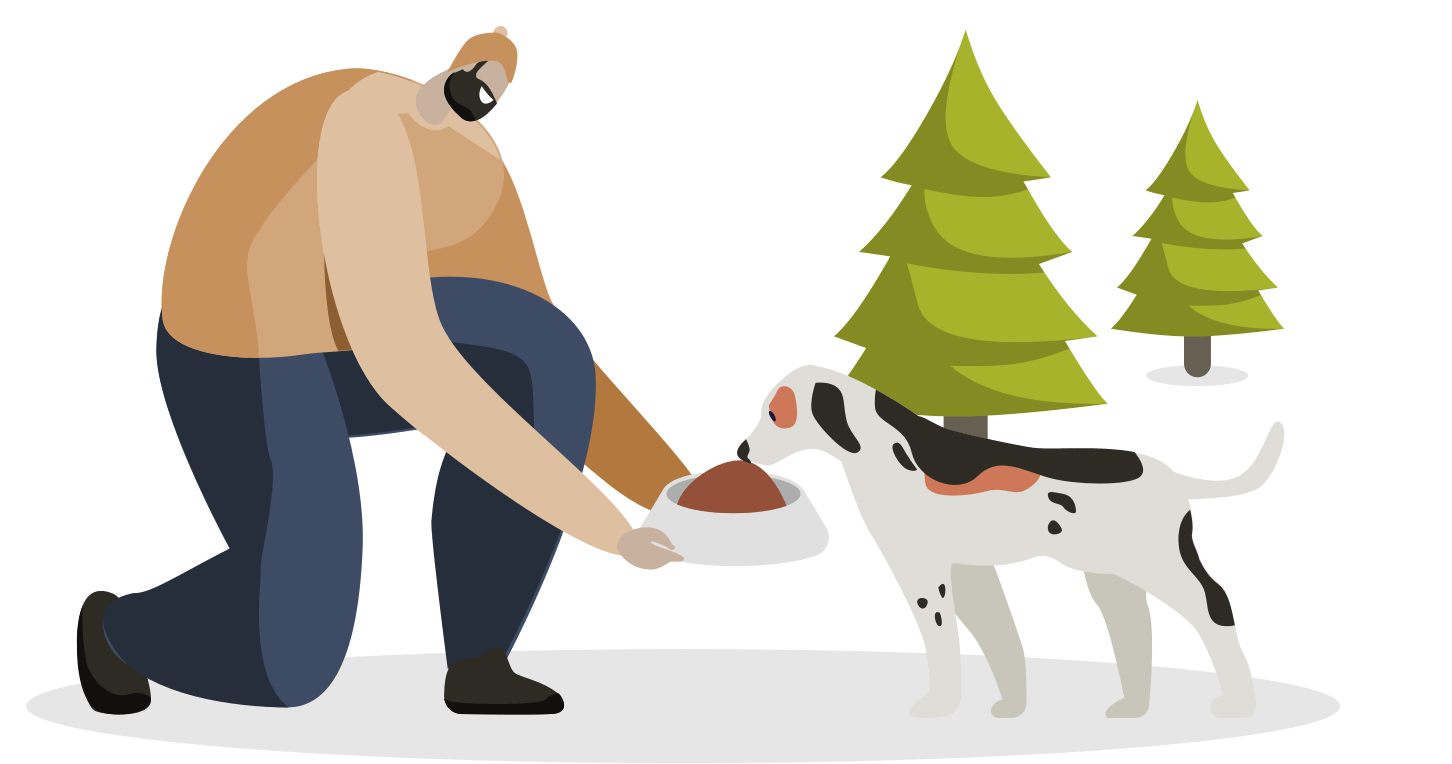 How it works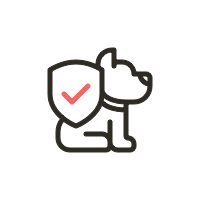 1
Select the association(s) of your choice.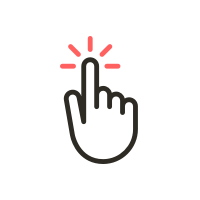 2
Every day, give your click donations to reach the goal!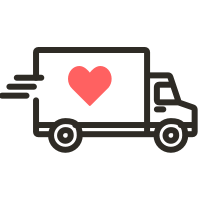 3
Once the goal is reached, Yummypets delivers the kibble to the associations.