Furry Friends Pet Relief
Furry Friends Pet Relief's mission is to help families in need with their pets and keep them out of the shelters. Campaign January 2022
110.2 pound(s) of kibble
4146 CLICK(S)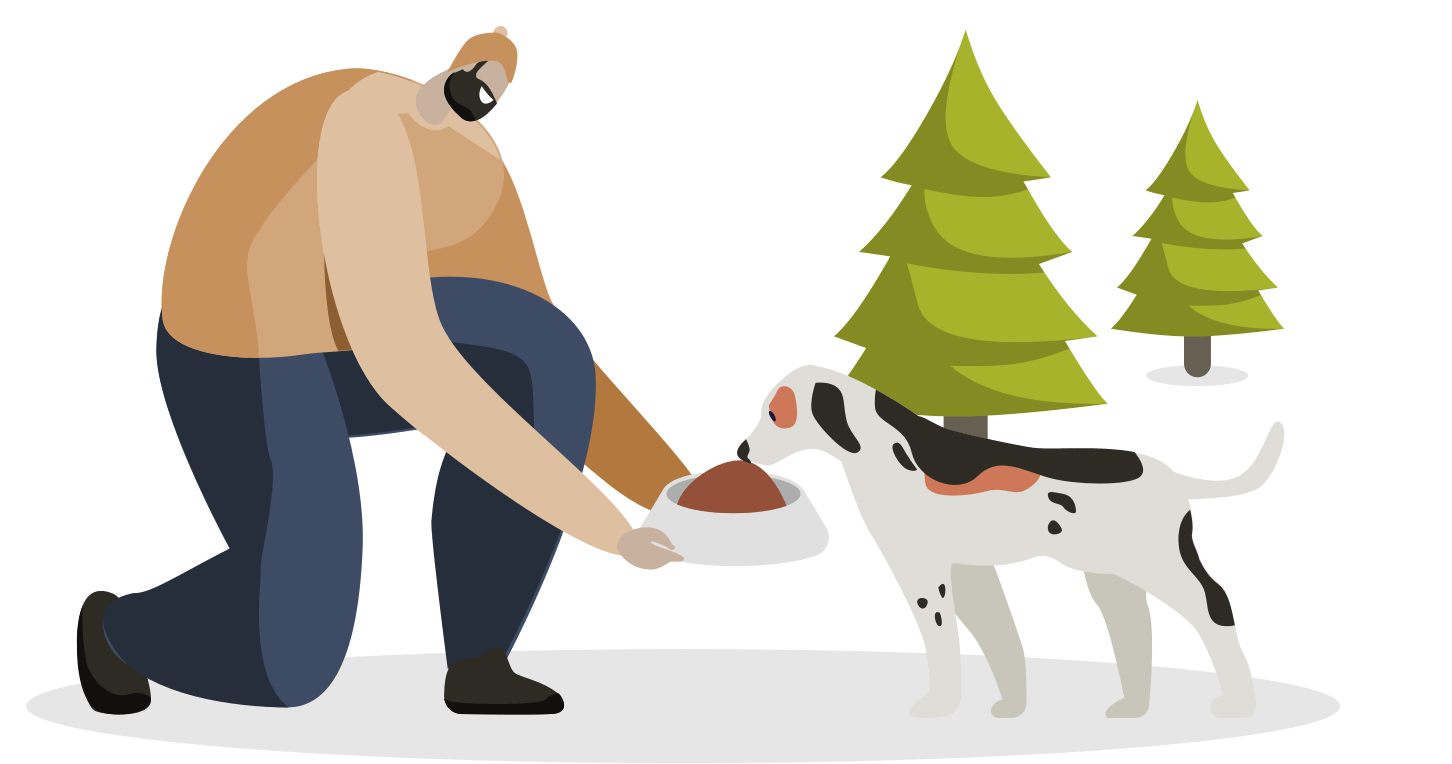 How it works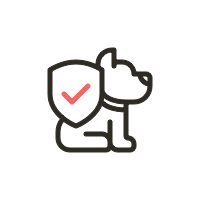 1
Select the association(s) of your choice.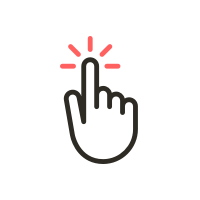 2
Every day, give your click donations to reach the goal!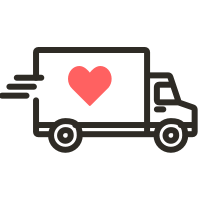 3
Once the goal is reached, Yummypets delivers the kibble to the associations.