Saving Animals & Healing Hearts
Saving Animals & Healing Hearts Inc is an all species animals rescue and sanctuary dedicated to the rescue, rehabilitation and rehomeing of animals who would most benefit from a loving forever home as well as offering sanctuary to those not suited to a private home situation. They strive to educate the general public as well as private organizations of the plight of factory farmed animals. 31 days left
0 pound(s) of kibble
0 CLICK(S)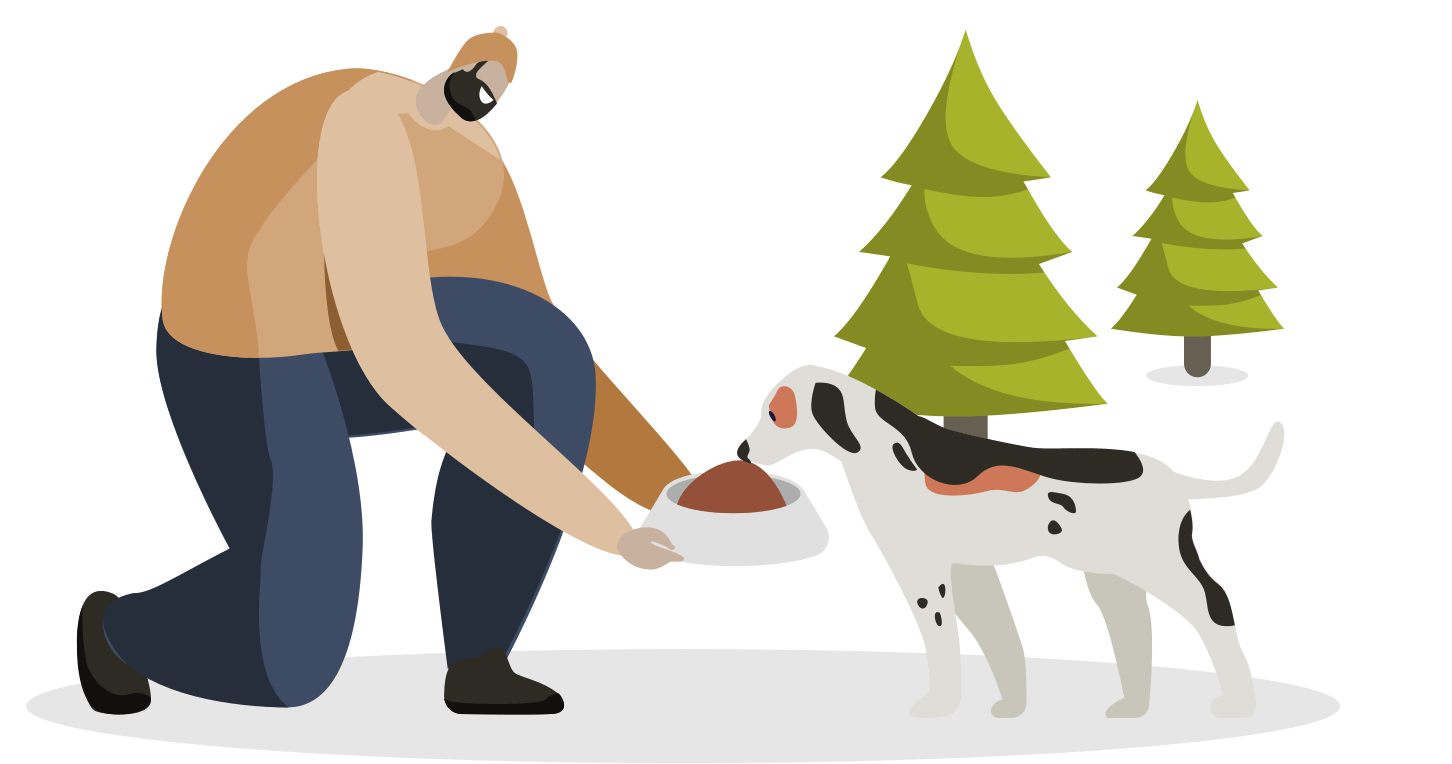 How it works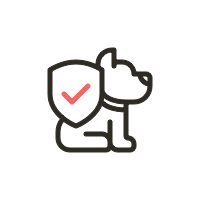 1
Select the association(s) of your choice.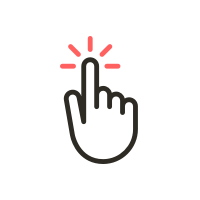 2
Every day, give your click donations to reach the goal!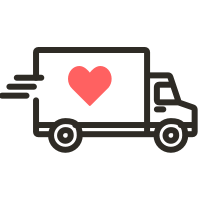 3
Once the goal is reached, Yummypets delivers the kibble to the associations.