PALnv
PALnv partners with The Animal Foundation, TNR Trappers and Colony Feeders to take in cats facing homelessness on the streets. Their goal is to reduce the cat overpopulation problem in their community and promote cat care and responsibility to their community. 31 days left
0 pound(s) of kibble
0 CLICK(S)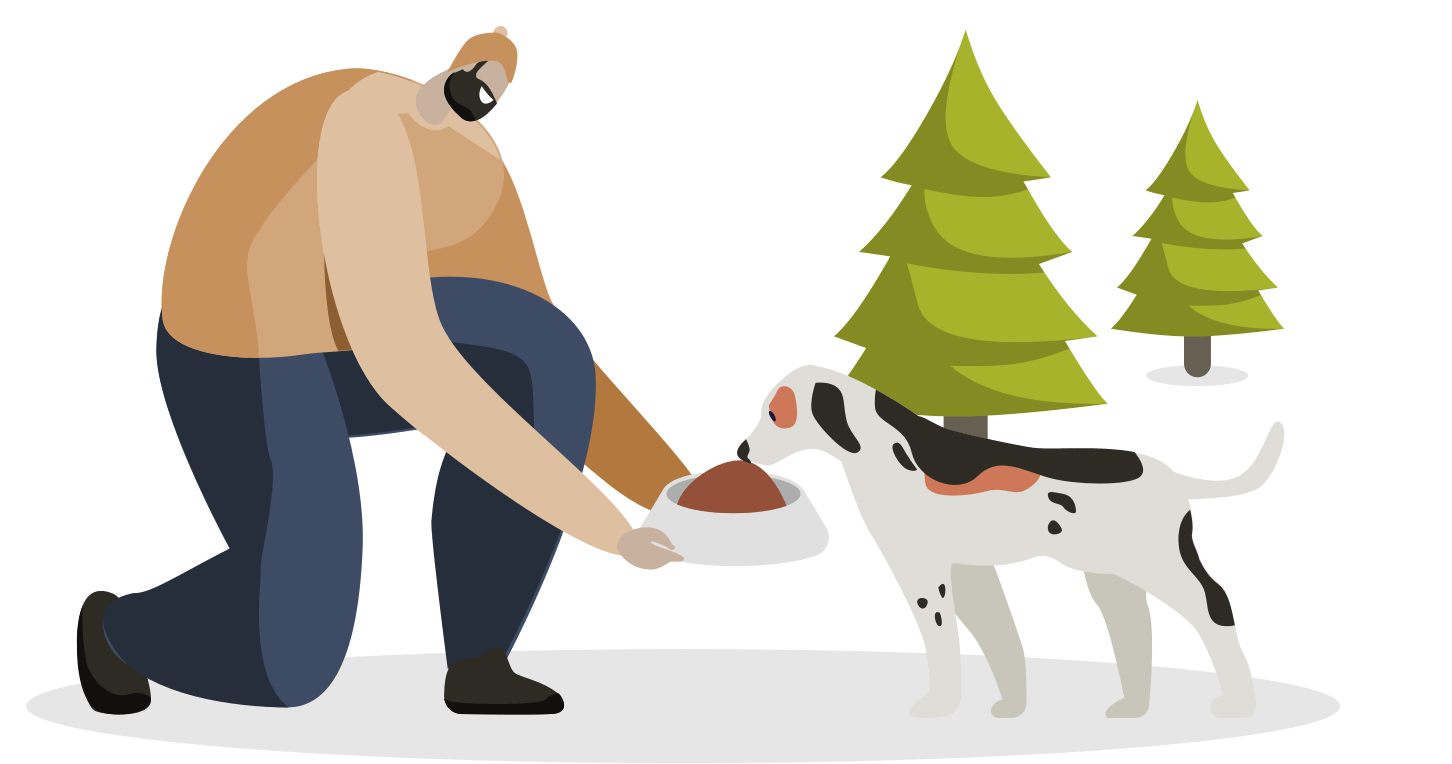 How it works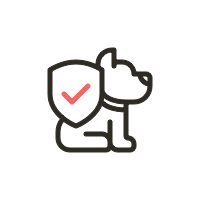 1
Select the association(s) of your choice.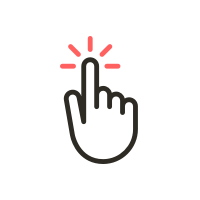 2
Every day, give your click donations to reach the goal!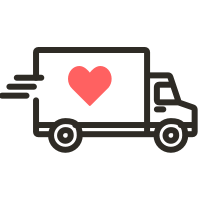 3
Once the goal is reached, Yummypets delivers the kibble to the associations.