The Little Red Dog
The Little Red Dog is a 501 c3 Non Profit dedicated to saving animal lives, education and animal welfare. They rely on donations to feed and care for the animals they save. 31 days left
0 pound(s) of kibble
0 CLICK(S)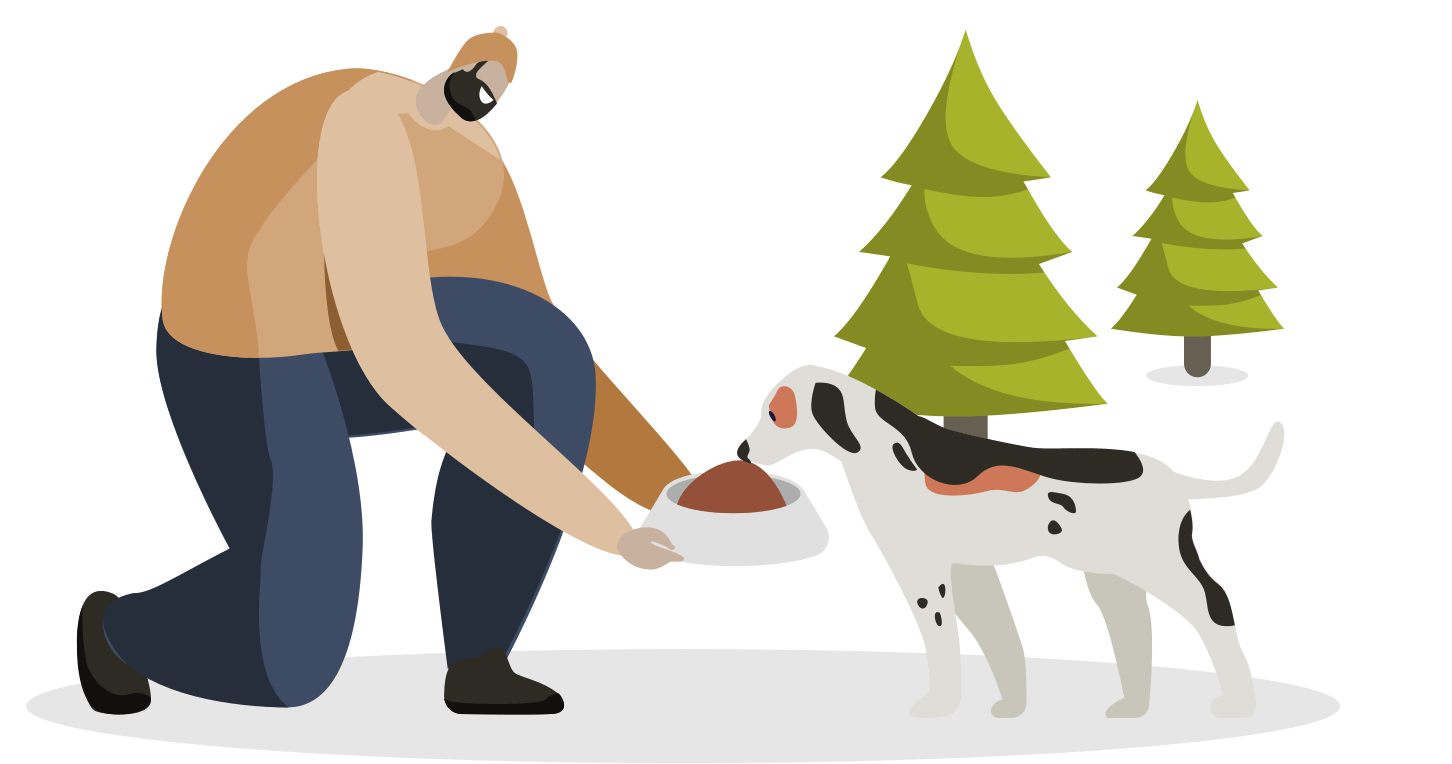 How it works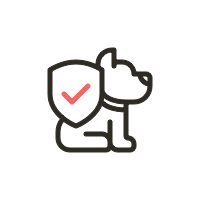 1
Select the association(s) of your choice.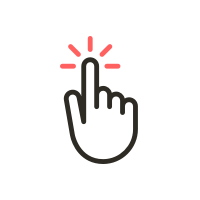 2
Every day, give your click donations to reach the goal!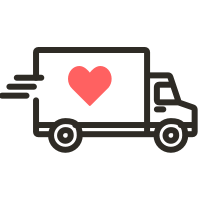 3
Once the goal is reached, Yummypets delivers the kibble to the associations.