Les Chachous de Chacha
Les Chachous de Chacha est une association de protection animale basée à Grisy-les-Plâtres dans le Val d'Oise. Nous œuvrons à la protection, aux soins et au placement des chats abandonnés et errants. Campaign November 2021
165.3 pound(s) of kibble
50986 CLICK(S)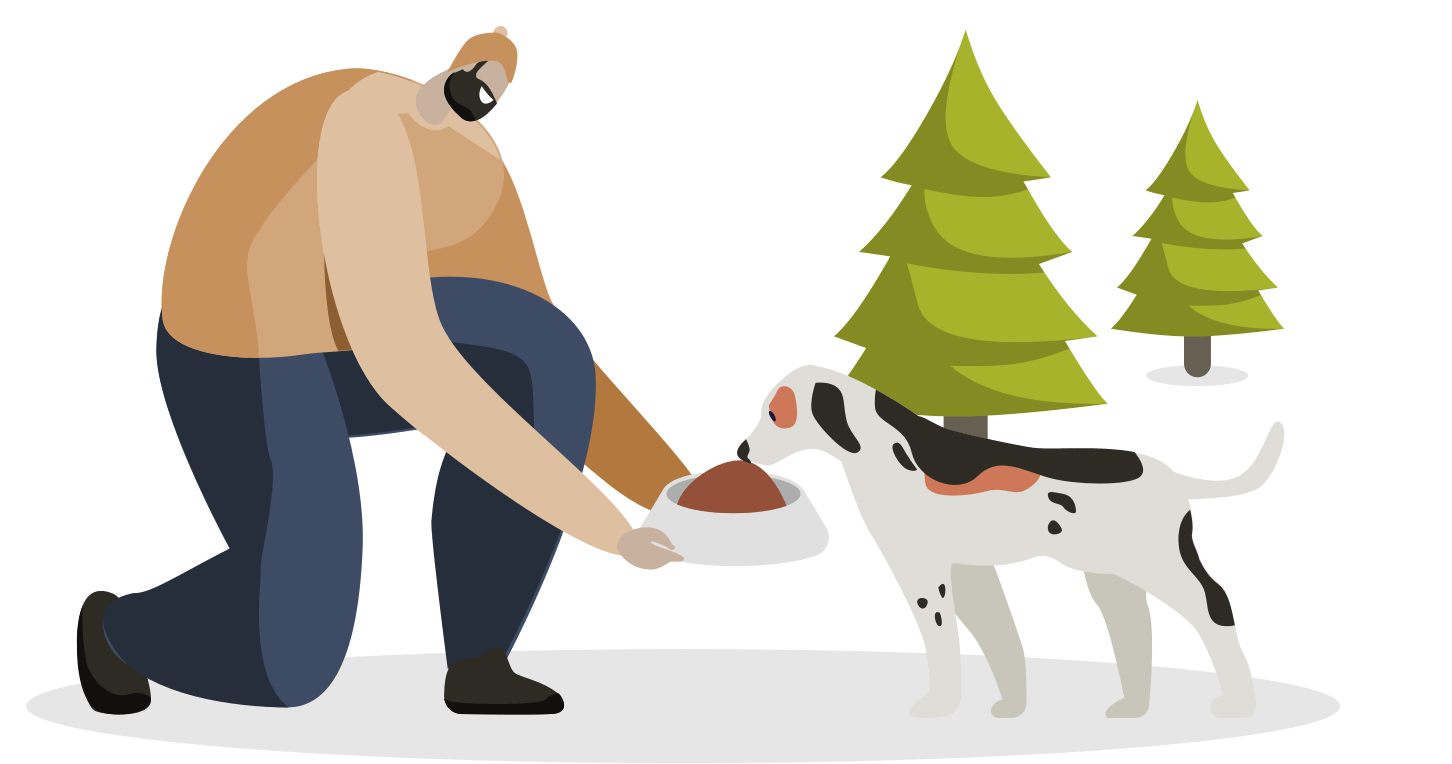 How it works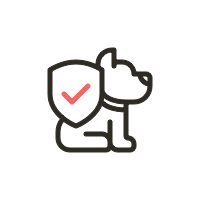 1
Select the association(s) of your choice.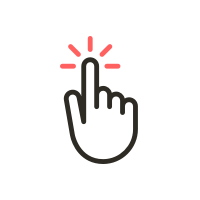 2
Every day, give your click donations to reach the goal!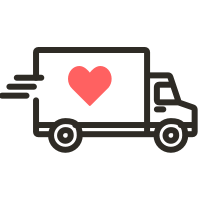 3
Once the goal is reached, Yummypets delivers the kibble to the associations.