A Path 4 Paws Dog Rescue
A Path 4 Paws Dog Rescue is a 501(c)(3) nonprofit volunteer based organization that rescues all breeds of dogs to give them a second chance at finding a loving home since 2017. They have grown to be one of Nevada's largest animal rescue groups providing a safe haven for dogs suffering from abuse, neglect or homelessness. In most of these cases, death would have resulted if the animal had entered a municipally funded shelter. 30 days left
0.6 pound(s) of kibble
53 CLICK(S)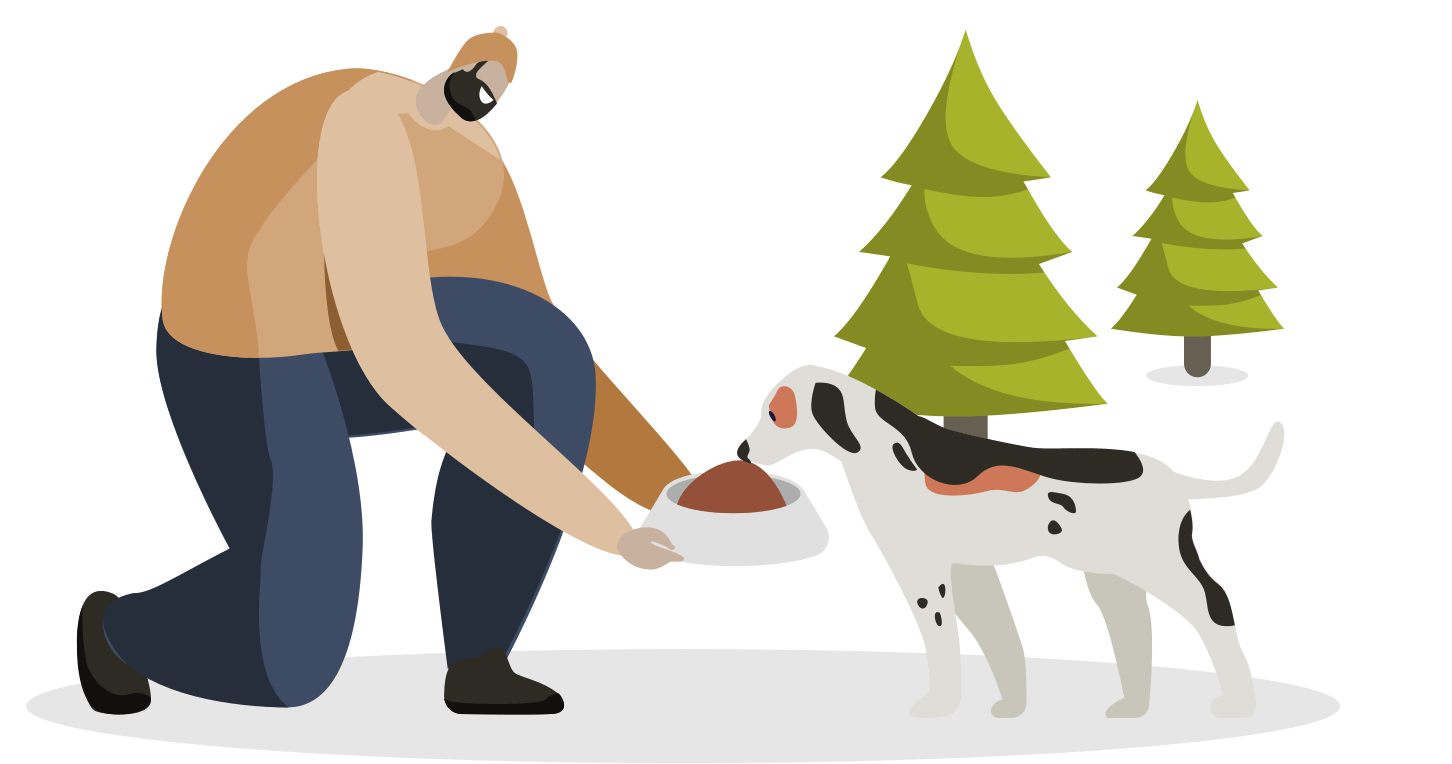 How it works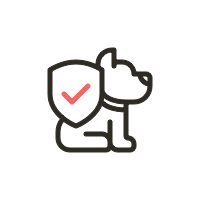 1
Select the association(s) of your choice.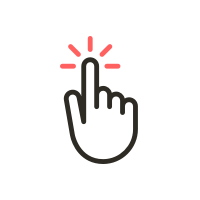 2
Every day, give your click donations to reach the goal!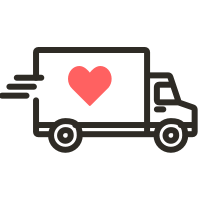 3
Once the goal is reached, Yummypets delivers the kibble to the associations.