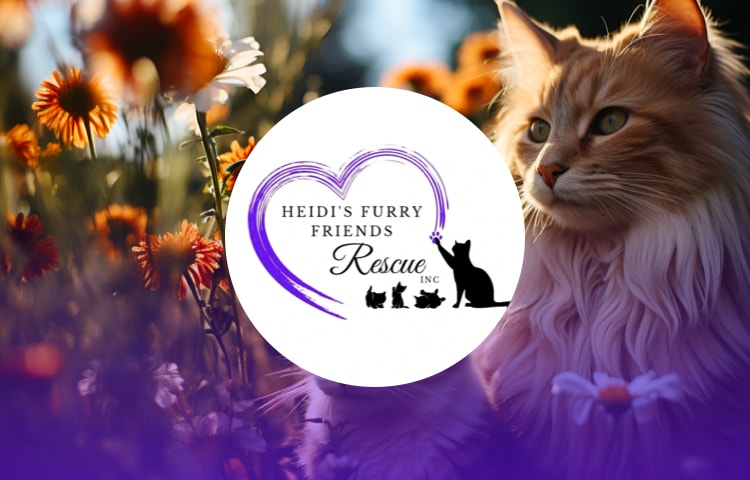 Heidi's Furry Friends Rescue
The mission of Heidi's Furry Friends Rescue is to rescue, rehabilitate, and rehome injured, abandoned, neglected, sick, and abused animals, and to do TNR work in the community to cut down on population. They also help struggling pet owners with vet expenses and food and litter for their pets as well as educate the public on spaying and neutering. 30 days left
0.9 pound(s) of kibble
40 CLICK(S)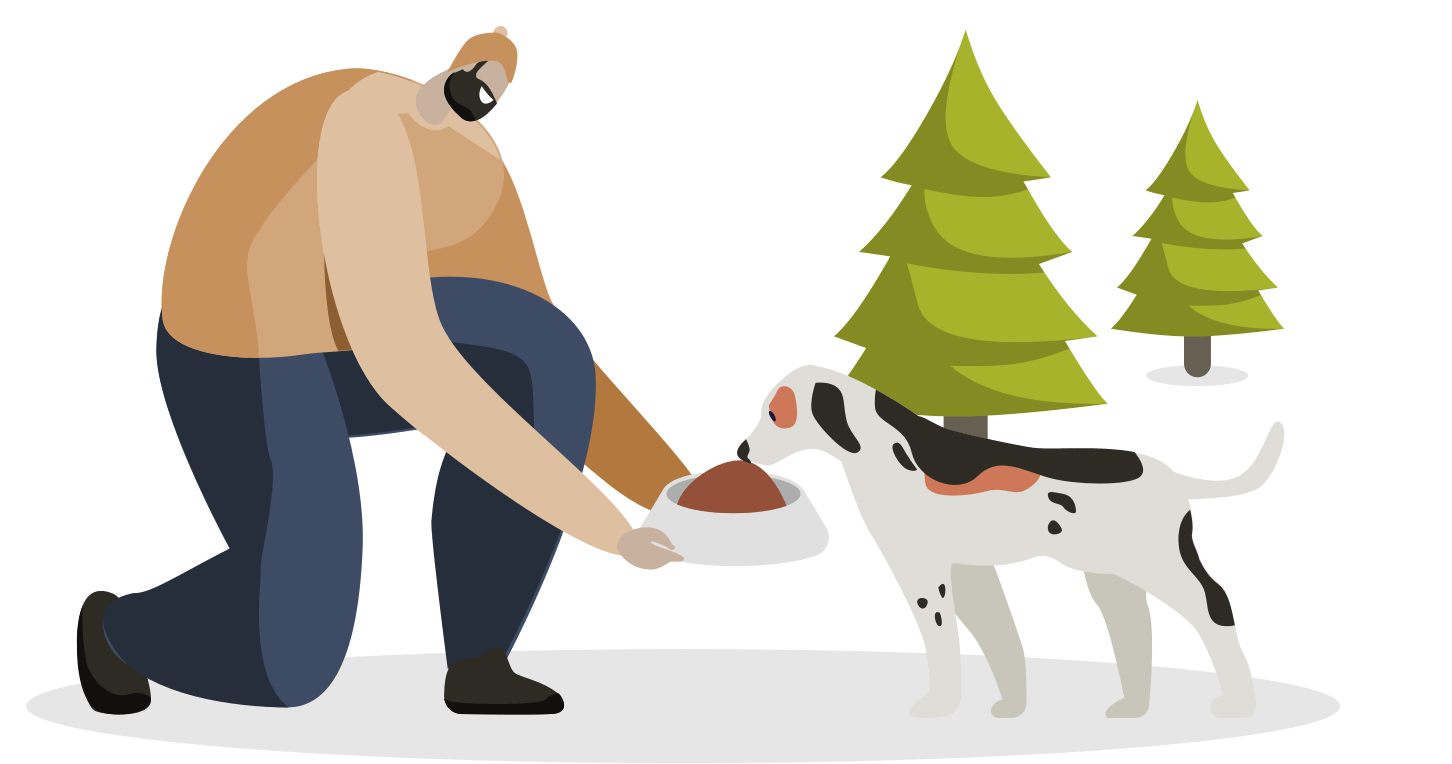 How it works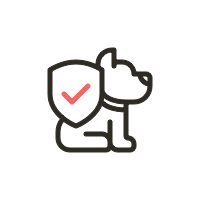 1
Select the association(s) of your choice.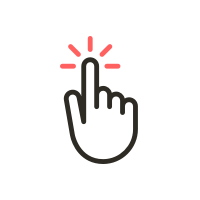 2
Every day, give your click donations to reach the goal!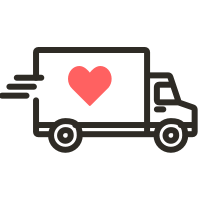 3
Once the goal is reached, Yummypets delivers the kibble to the associations.