Friends of Screven County Animals
Friends of Screven County Animals is a pet rescue organization run by volunteers. Their mission is to provide no-kill solutions to reduce the number of homeless cats and dogs through education, rehabilitation, and re-homing. 30 days left
0.9 pound(s) of kibble
39 CLICK(S)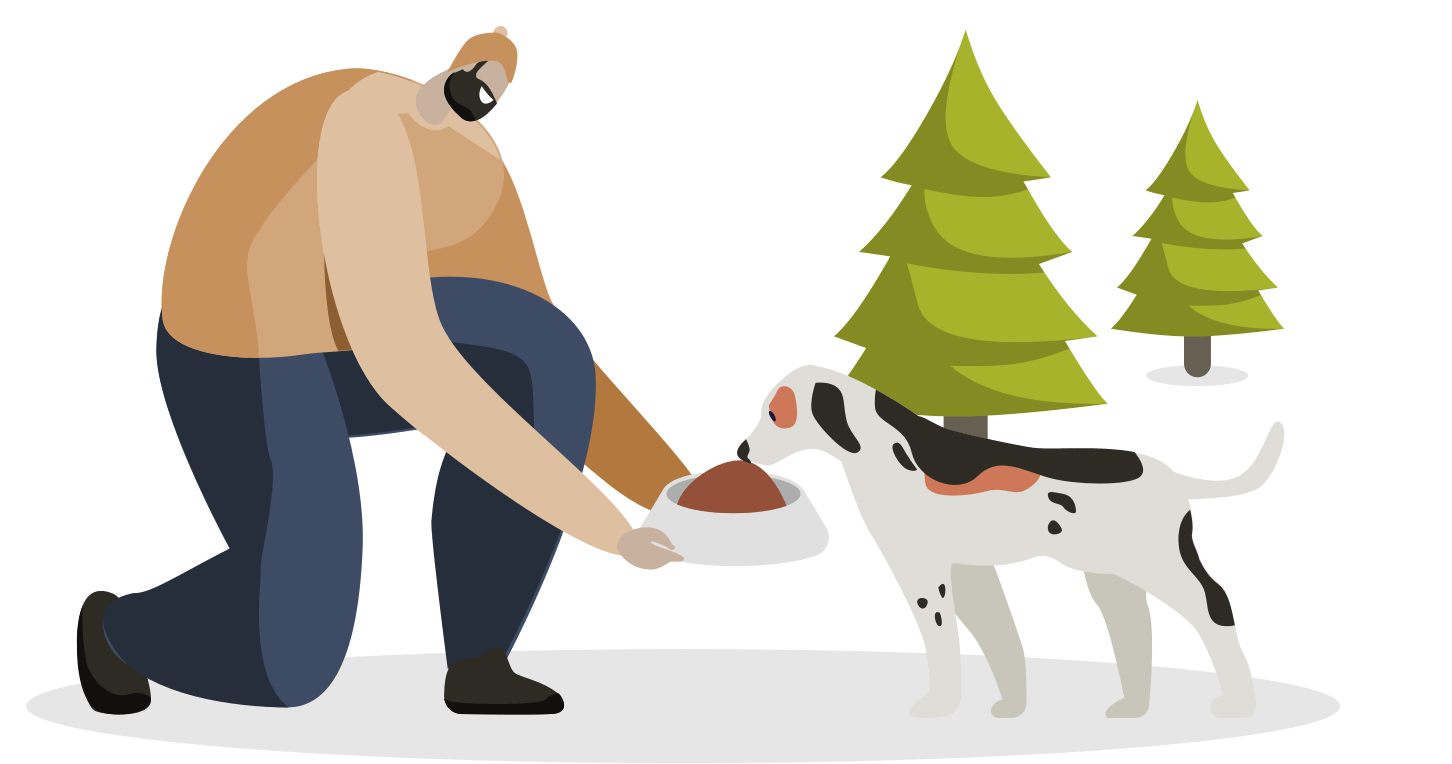 How it works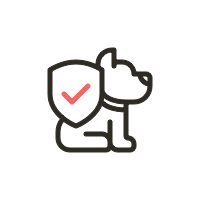 1
Select the association(s) of your choice.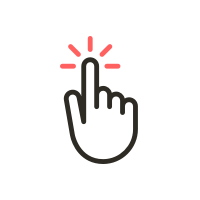 2
Every day, give your click donations to reach the goal!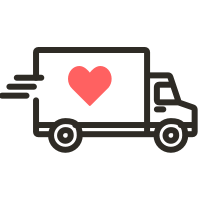 3
Once the goal is reached, Yummypets delivers the kibble to the associations.