Rescued Pets Movement
The mission of Rescued Pets Movement is to provide a second chance for thousands of homeless dogs and cats through rescue, rehabilitation, and transport to forever homes in communities throughout the United States that have a demand for adoptable pets. Campaign April 2023
110.3 pound(s) of kibble
5153 CLICK(S)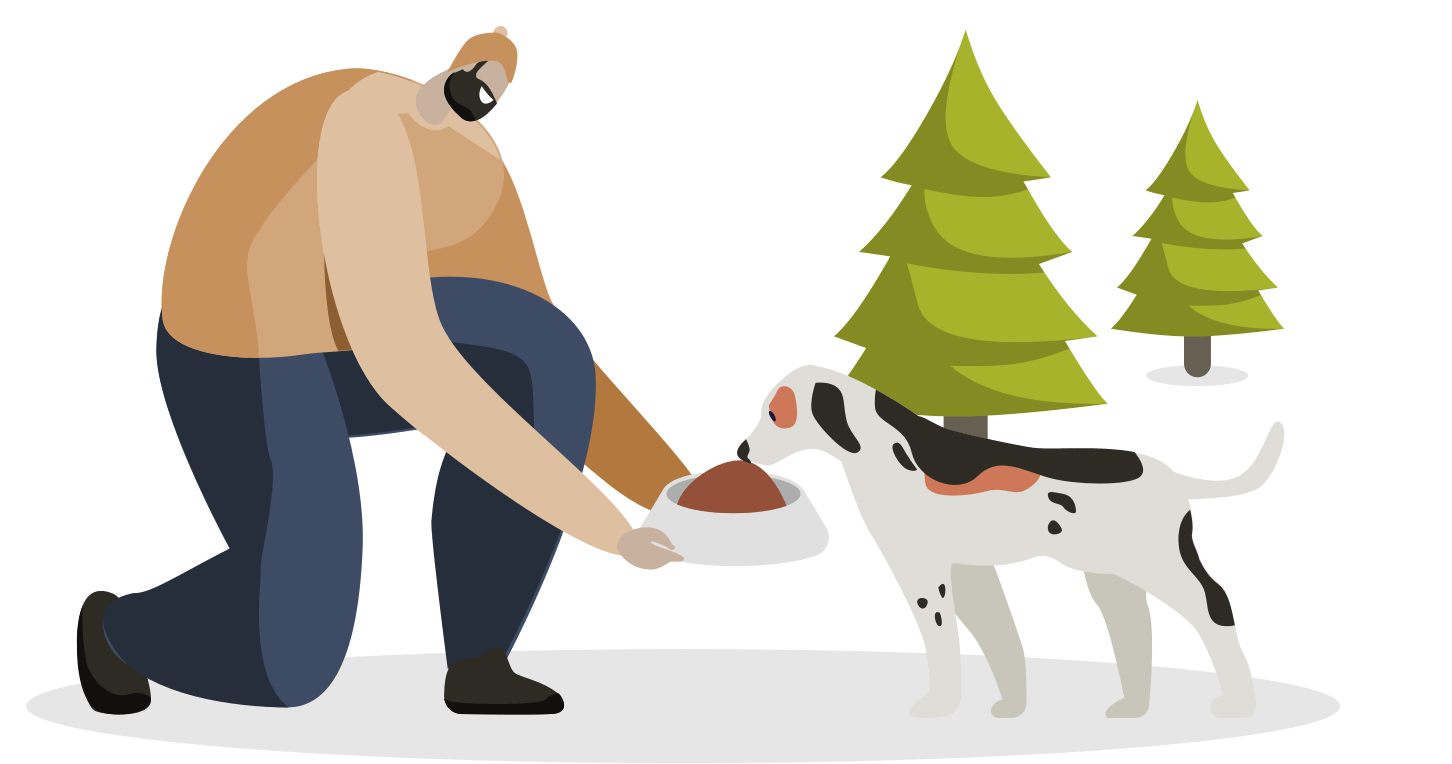 How it works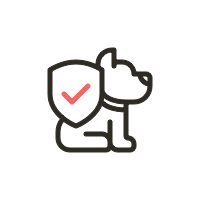 1
Select the association(s) of your choice.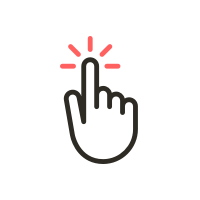 2
Every day, give your click donations to reach the goal!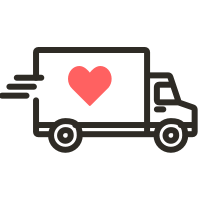 3
Once the goal is reached, Yummypets delivers the kibble to the associations.