Pawsitive Teams
Pawsitive Teams is a San Diego, CA nonprofit that provides highly trained service dogs for persons with disabilities; therapy dogs for goal-oriented academic and professional programs; and facility dogs for the workplace. 30 days left
1.9 pound(s) of kibble
88 CLICK(S)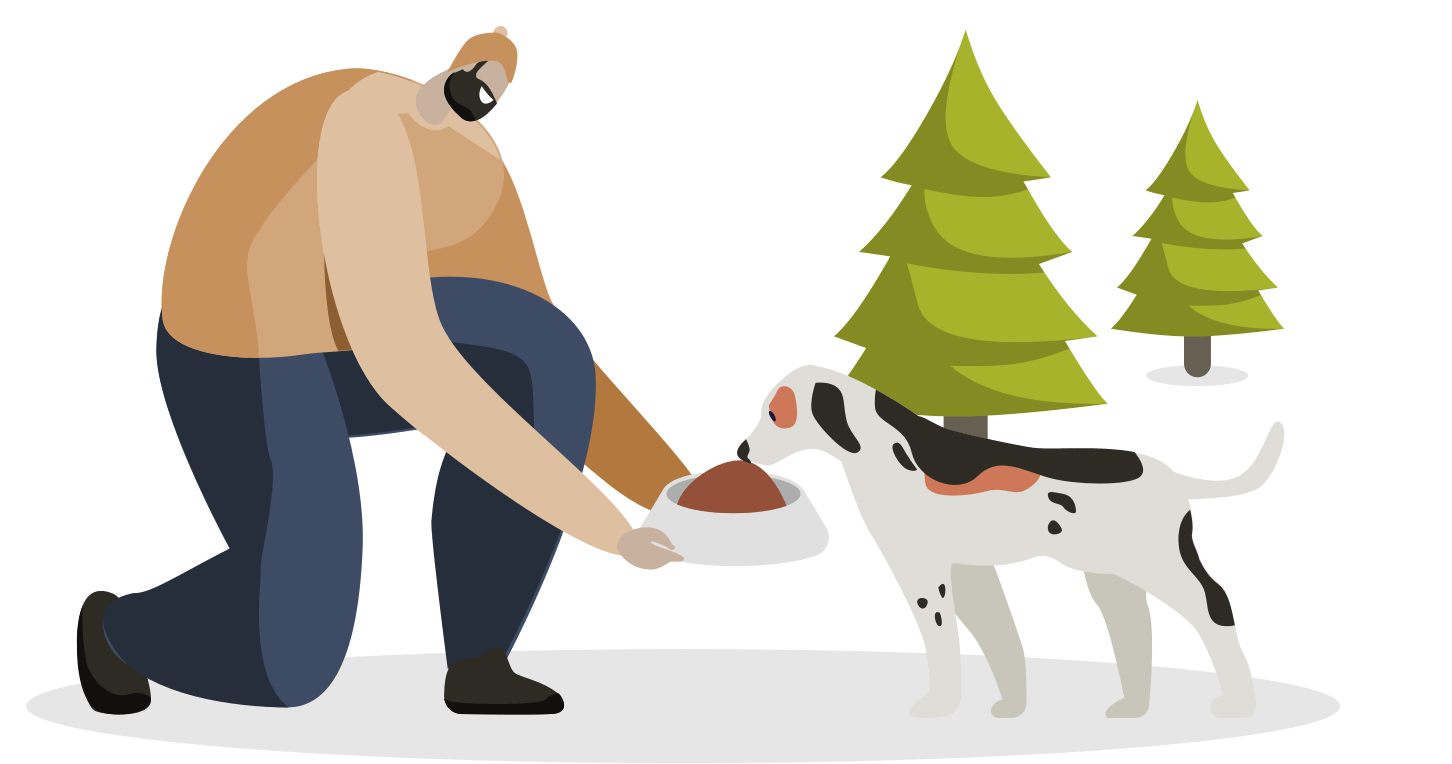 How it works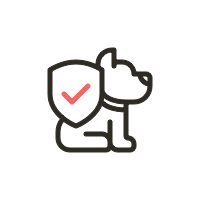 1
Select the association(s) of your choice.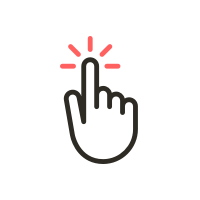 2
Every day, give your click donations to reach the goal!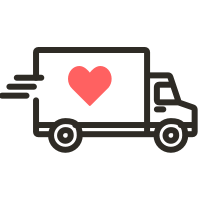 3
Once the goal is reached, Yummypets delivers the kibble to the associations.