Humane Society of South Mississippi
The Humane Society of South Mississippi (HSSM) is the largest animal welfare organization in the state of Mississippi. Their mission is to save and enhance the lives of pets through cooperative and innovative approaches to adoption, spay/neuter, sheltering, wellness, and community engagement. 27 days left
2.1 pound(s) of kibble
105 CLICK(S)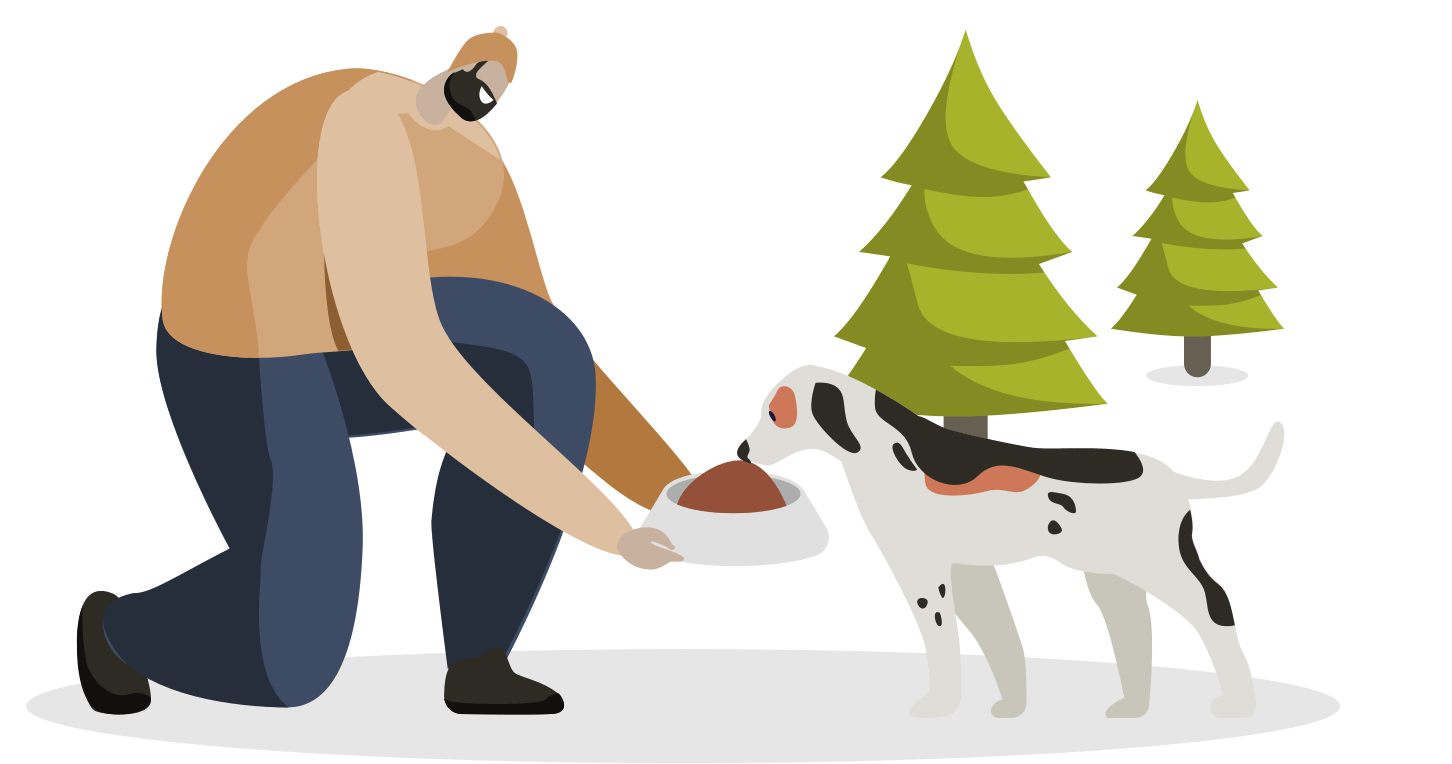 How it works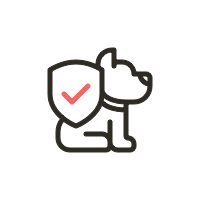 1
Select the association(s) of your choice.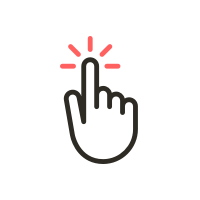 2
Every day, give your click donations to reach the goal!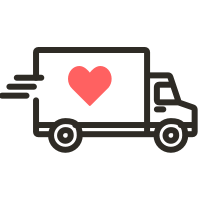 3
Once the goal is reached, Yummypets delivers the kibble to the associations.