Dee Dee's Feline Angels & Friends
Dee Dee's Feline Angels & Friends is a Christian based NO-KILL animal rescue based in Fremont, Ohio. They specialize in FeLV cats, though they rescue and place as many animals as possible every year. In the community, they provide low cost spay and neuter as well as TNR programs. They are a registered 501c3 non-profit organization striving to be the voice for the animals. 27 days left
2.1 pound(s) of kibble
101 CLICK(S)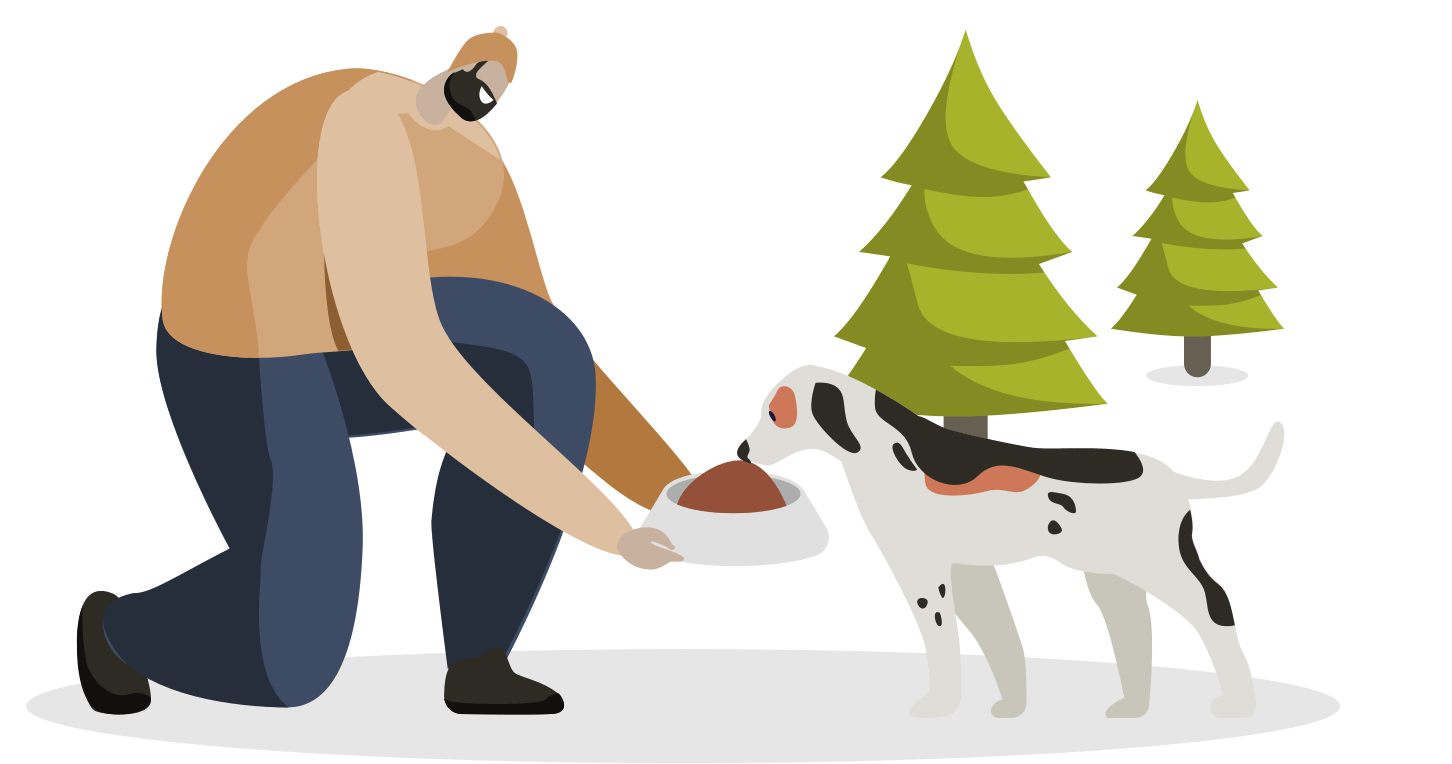 How it works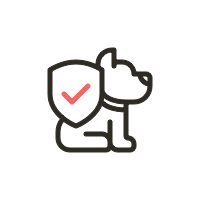 1
Select the association(s) of your choice.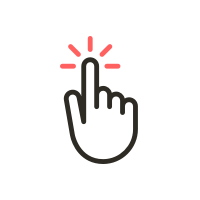 2
Every day, give your click donations to reach the goal!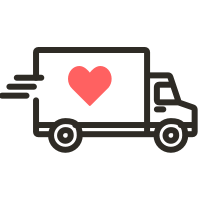 3
Once the goal is reached, Yummypets delivers the kibble to the associations.