Community Cat Advocates and Rescue
Community Cat Advocates and Rescue is a 501(c)3 non-profit, volunteer-run feline rescue in the Northeastern Bay Area. Their mission is to TNR feral colonies in Solano County and pull all kittens and friendly adults into rescue so they can find their forever homes. They are a foster based rescue dedicated to making cats lives better. 30 days left
1.1 pound(s) of kibble
50 CLICK(S)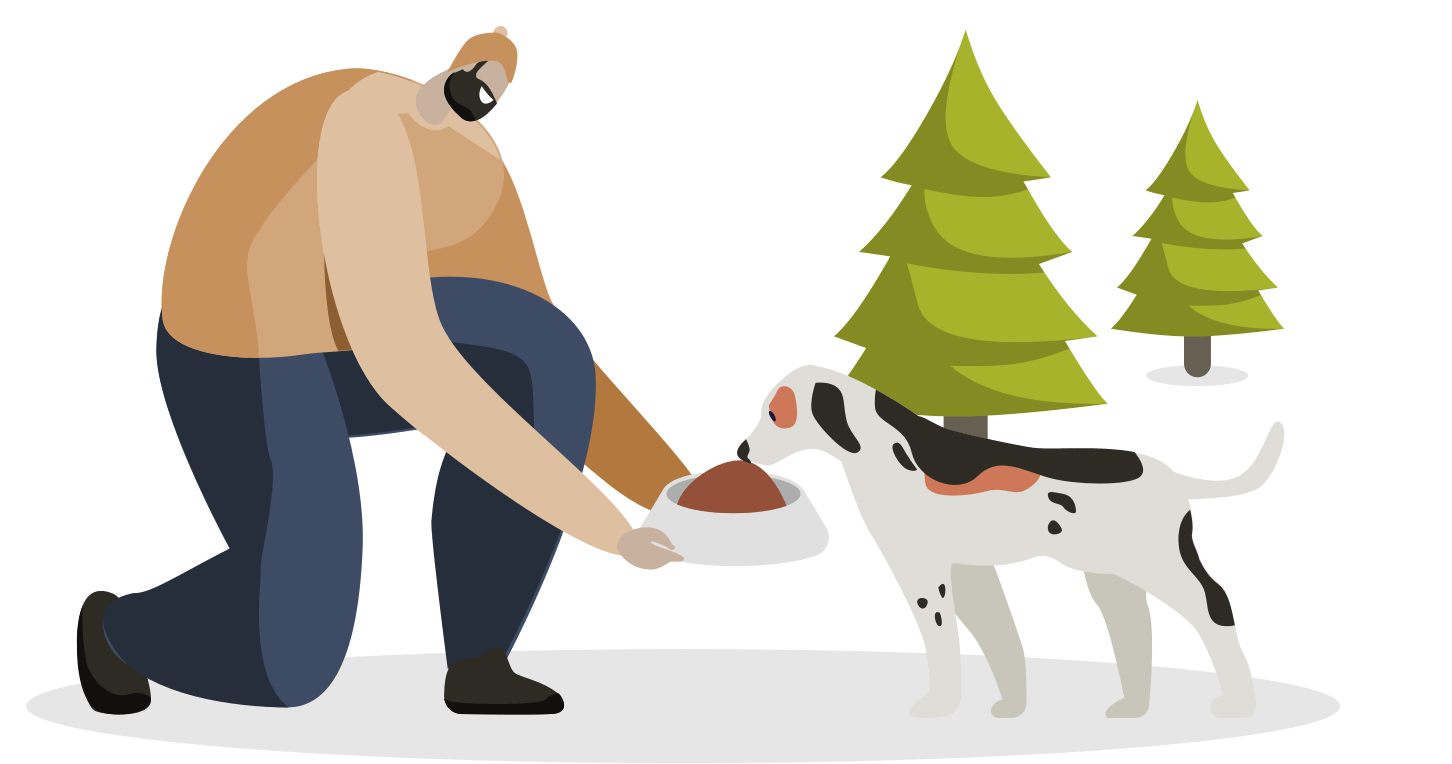 How it works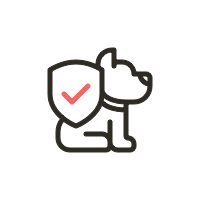 1
Select the association(s) of your choice.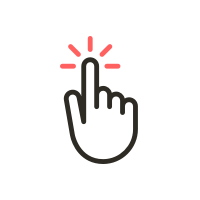 2
Every day, give your click donations to reach the goal!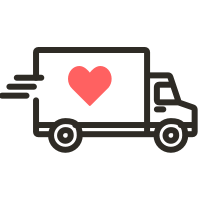 3
Once the goal is reached, Yummypets delivers the kibble to the associations.