Shades Community Cats Sanctuary Inc.
SCCS is 100% volunteer run cat sanctuary. They are a specific sanctuary for community cats that offers a safe haven for those that have been forgotten, cast aside, or are in danger from people. They provide much needed vet care and enrichment opportunities for the remainder of their lives. Campaign November 2022
110.2 pound(s) of kibble
5184 CLICK(S)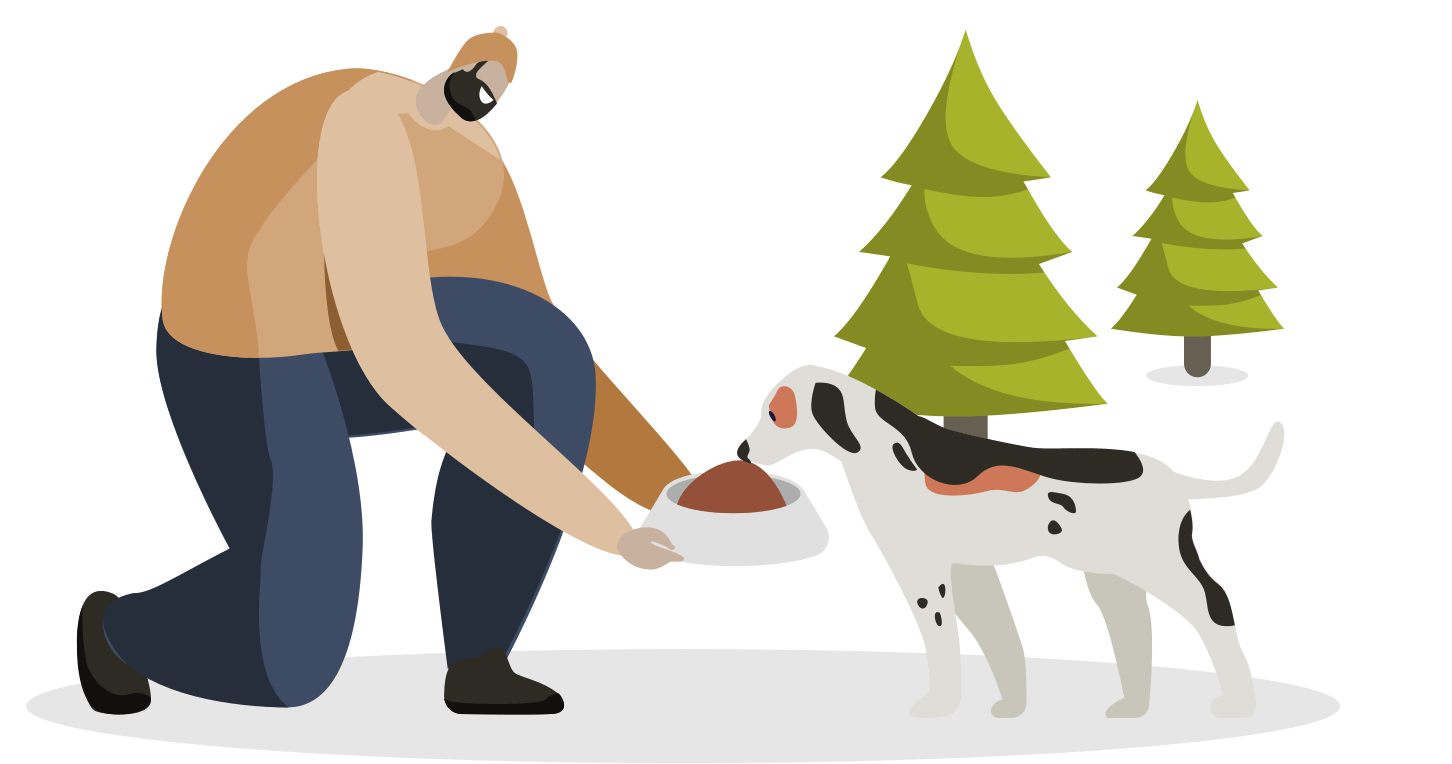 How it works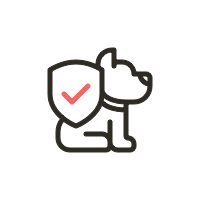 1
Select the association(s) of your choice.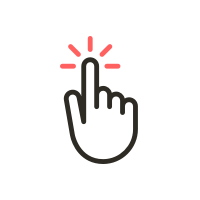 2
Every day, give your click donations to reach the goal!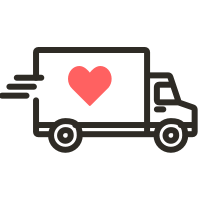 3
Once the goal is reached, Yummypets delivers the kibble to the associations.