Friends of Community-Cats Rescue
Friends of Community-Cats Rescue is a 501c3 non-profit organization, with an incredible team of volunteers, dedicated to rescuing and saving the lives of cats and kittens whom are abandoned, neglected, sick, injured, unwanted or would otherwise be euthanized in shelters. They work with multiple shelters in Utah and are part of the Best Friends Animal Society Coalition aiming to make Utah a no-kill state. Campaign November 2022
110.2 pound(s) of kibble
5181 CLICK(S)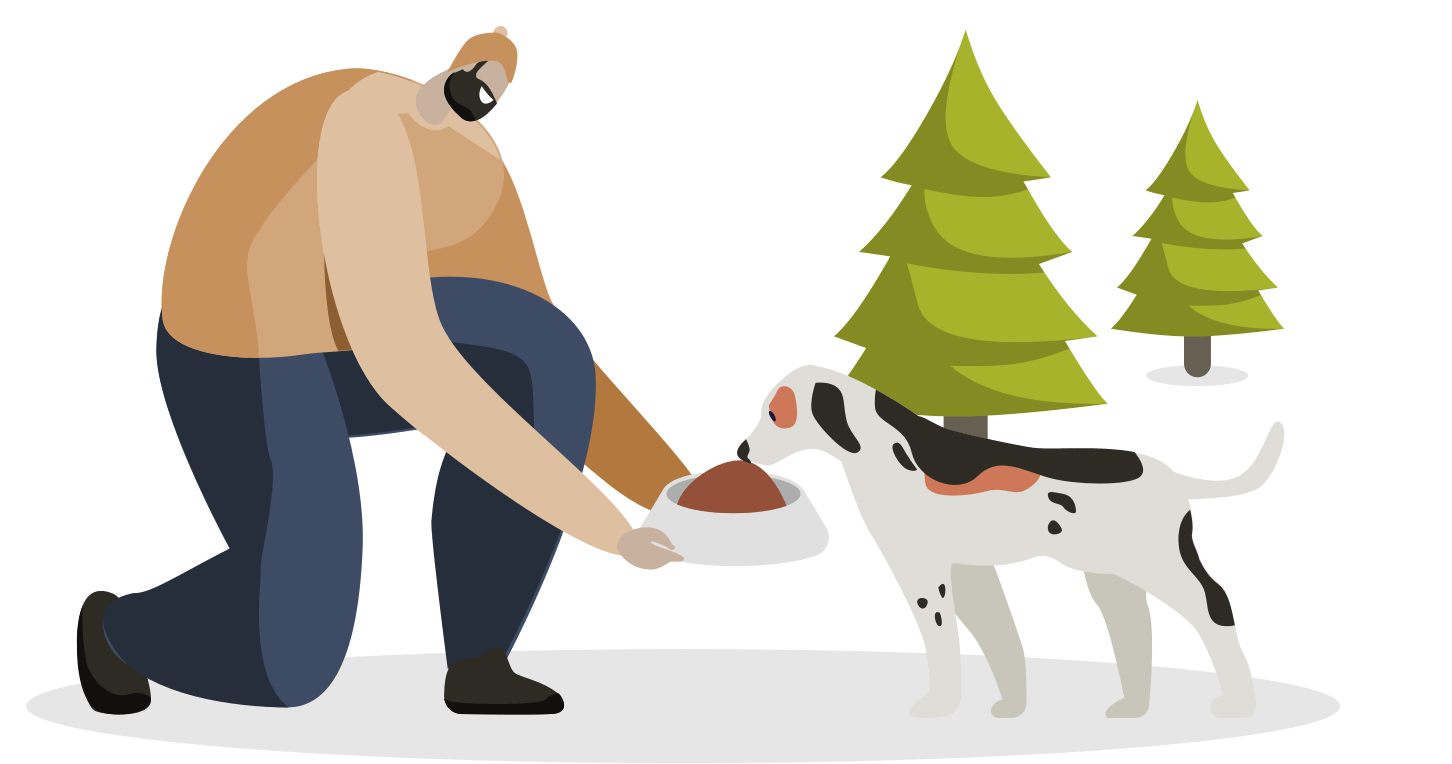 How it works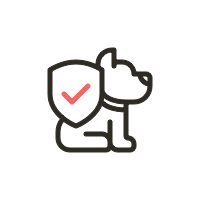 1
Select the association(s) of your choice.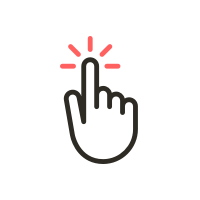 2
Every day, give your click donations to reach the goal!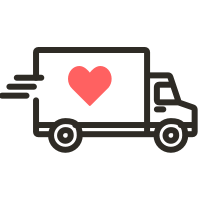 3
Once the goal is reached, Yummypets delivers the kibble to the associations.