Orchard Animal Outreach
Orchard Animal Outreach is a nonprofit 501(c)(3) organization which provides low or no cost spays and neuters, veterinary care for feral and community cats, as well as take in shelter animals facing euthanasia for time, space constraints, need for veterinary care or having received unfavorable behavior evaluations. Campaign November 2022
110.2 pound(s) of kibble
5176 CLICK(S)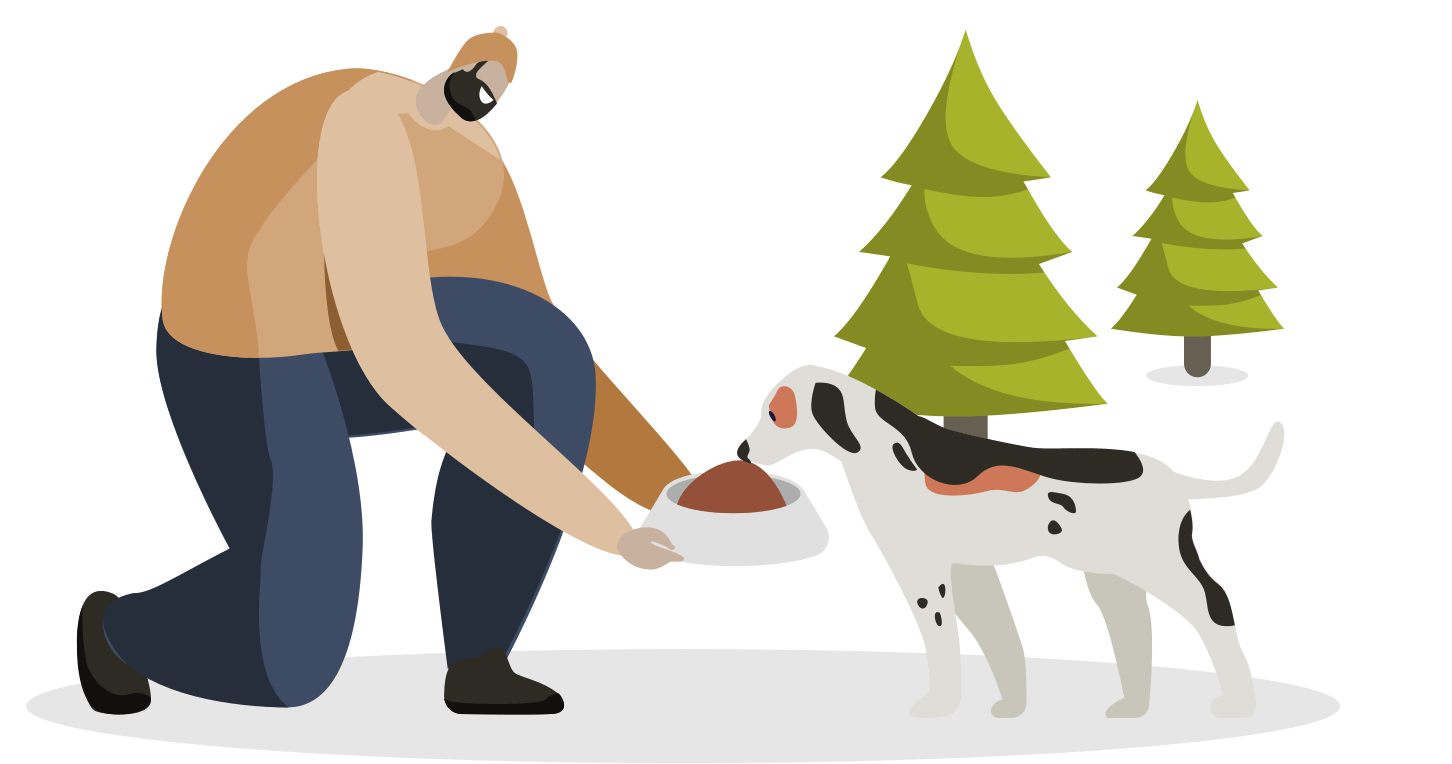 How it works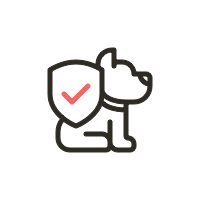 1
Select the association(s) of your choice.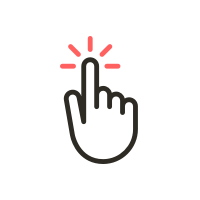 2
Every day, give your click donations to reach the goal!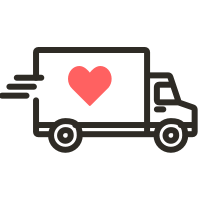 3
Once the goal is reached, Yummypets delivers the kibble to the associations.