Finding Forever Animal Rescue
Finding Forever Animal Rescue is a non-profit animal rescue that started in August of 2016. Their mission is to help animals in need and place them in their forever homes. They run a thrift store to fund their rescue. One hundred percent of their thrift store's profits go towards their animal rescue. Campaign November 2022
110.2 pound(s) of kibble
5220 CLICK(S)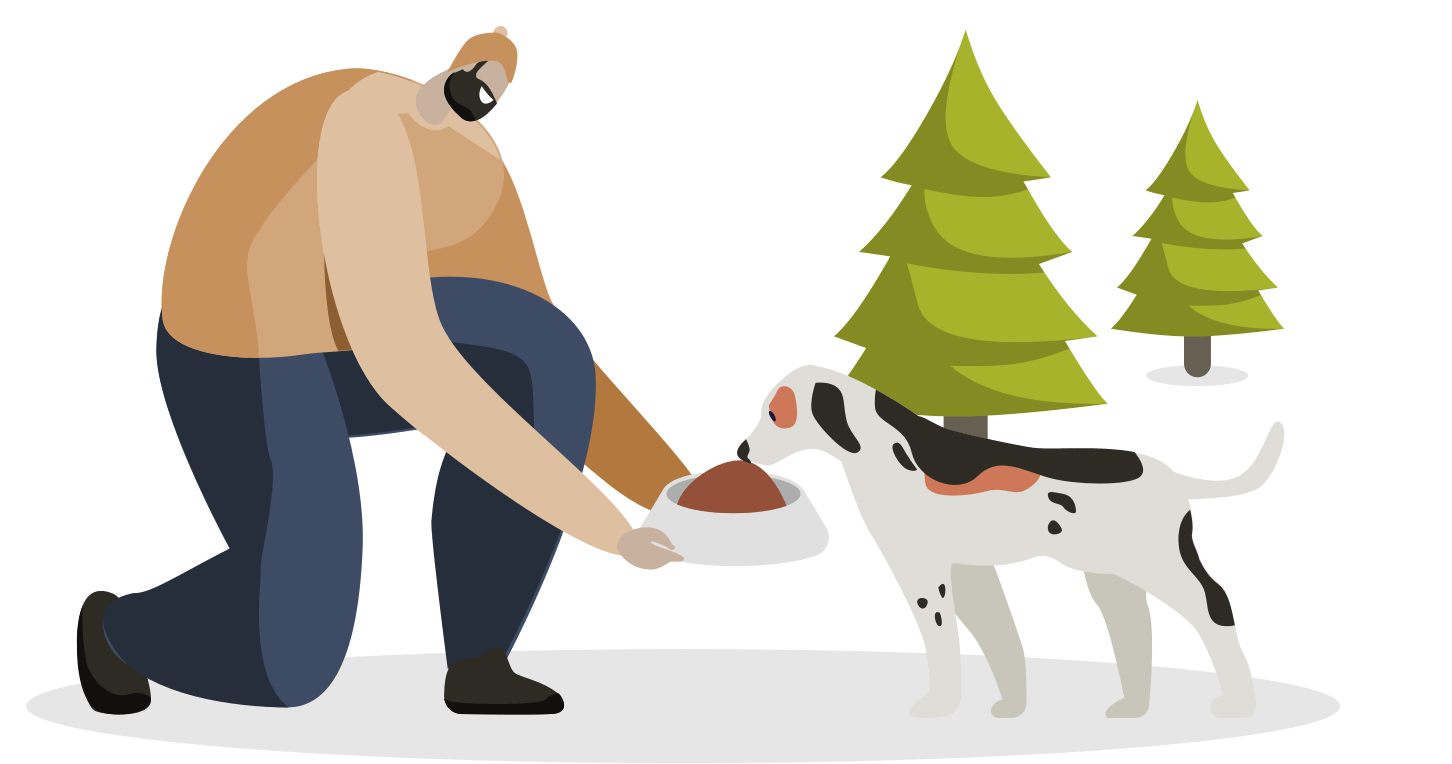 How it works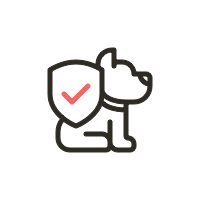 1
Select the association(s) of your choice.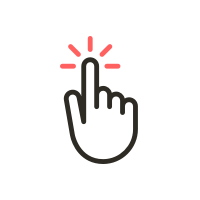 2
Every day, give your click donations to reach the goal!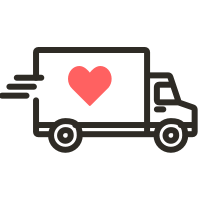 3
Once the goal is reached, Yummypets delivers the kibble to the associations.