Humane Society of Calloway County
The mission of the Humane Society of Calloway County is to unite animals and people in the community to enrich their lives and to advocate for compassion and kindness toward animals and people everywhere. Campaign October 2022
110.2 pound(s) of kibble
5272 CLICK(S)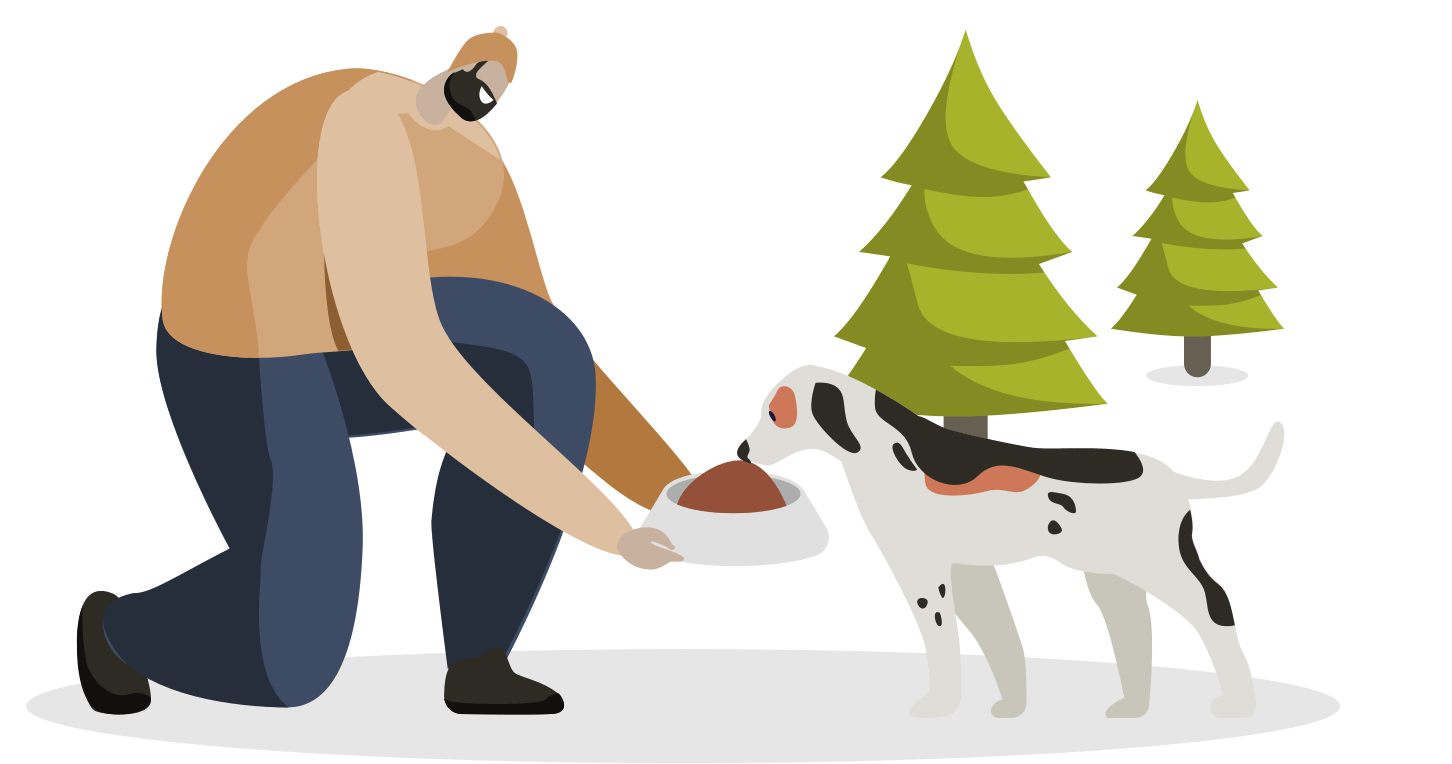 How it works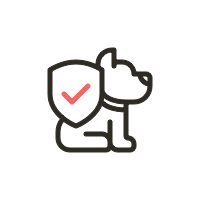 1
Select the association(s) of your choice.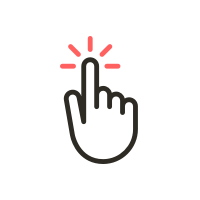 2
Every day, give your click donations to reach the goal!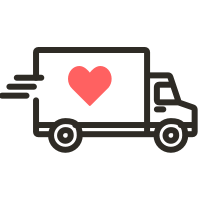 3
Once the goal is reached, Yummypets delivers the kibble to the associations.