Friends of Mohave County Animal Shelter
Friends of the MCAS is a nonprofit organization to volunteer and raise funds for the shelter animals, so that they are provided the extra special care they need. Campaign August 2022
110.2 pound(s) of kibble
5226 CLICK(S)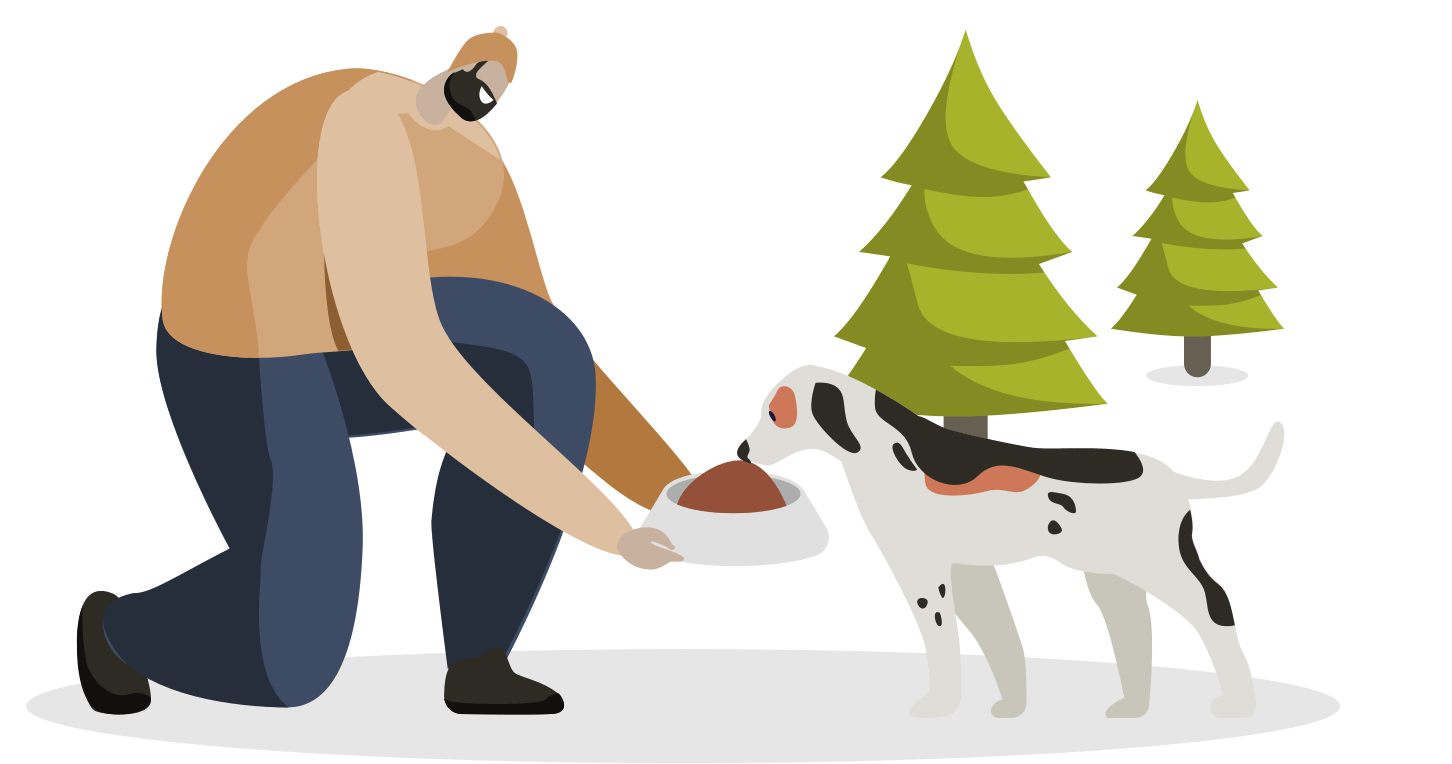 How it works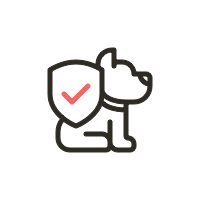 1
Select the association(s) of your choice.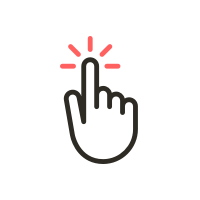 2
Every day, give your click donations to reach the goal!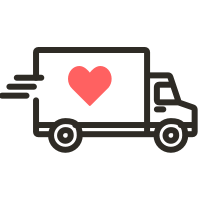 3
Once the goal is reached, Yummypets delivers the kibble to the associations.