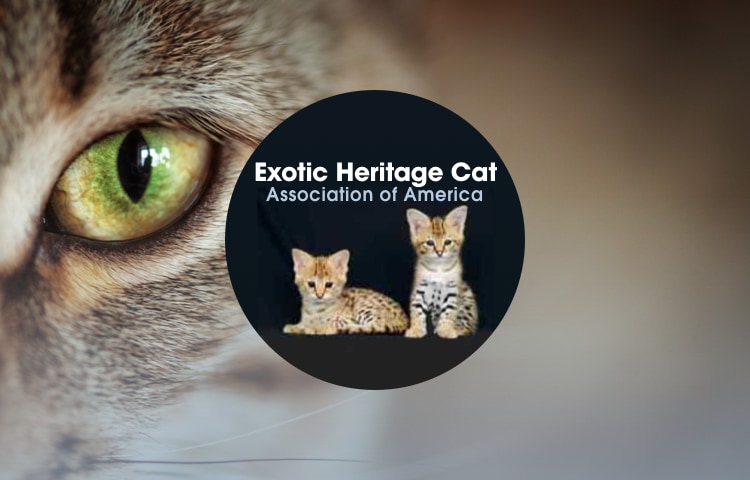 Exotic Heritage Cat Association of America
Exotic Heritage Cat Association of America grew out of the need to find adoptive homes for the ever increasing numbers of unwanted felines. EHCAA provides a no-kill shelter. The organization depends upon volunteers to care for the animals. EHCAA's goal is to provide spay/neuter services to the community to control and reduce the feral cat population and to assist lower income families and individuals in obtaining proper veterinary care for their animals. Campaign June 2022
110.3 pound(s) of kibble
5013 CLICK(S)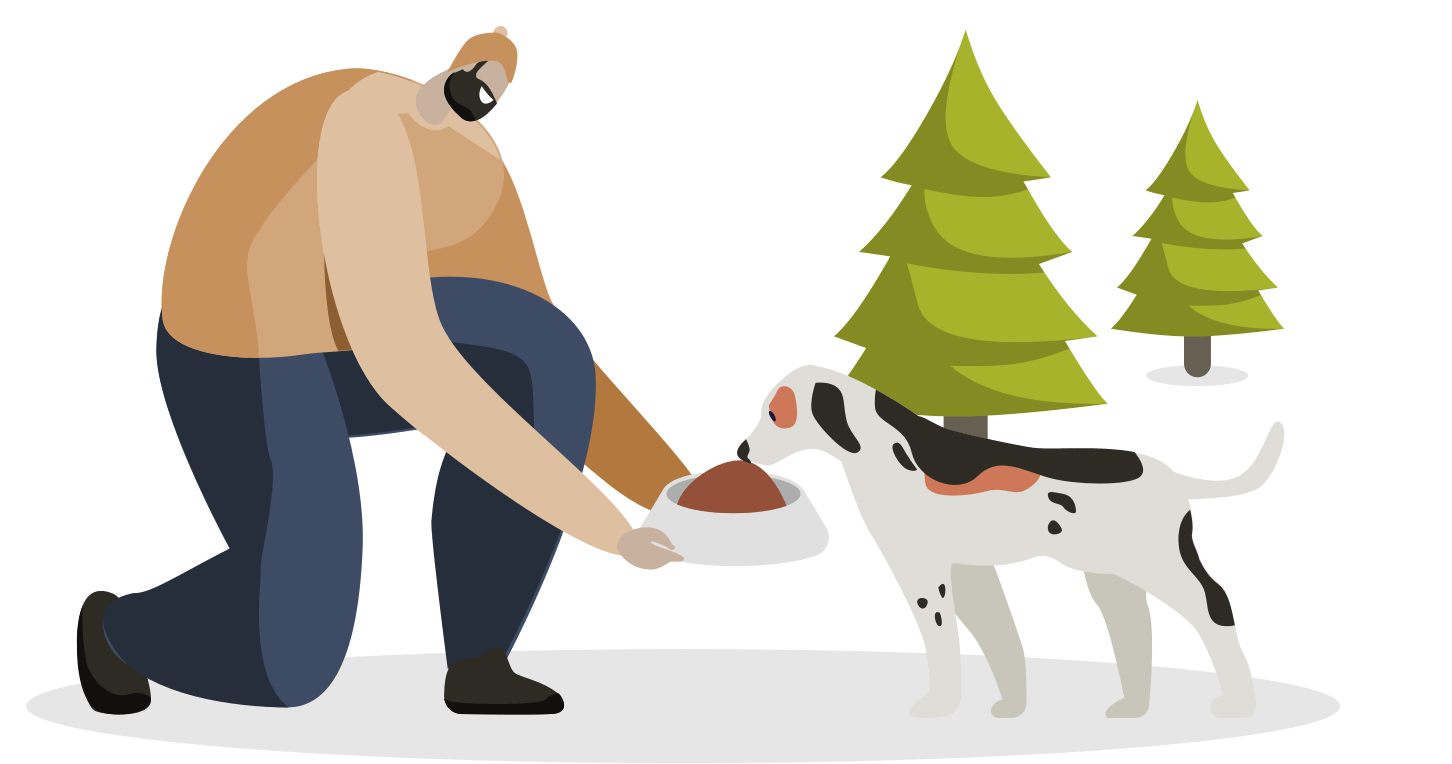 How it works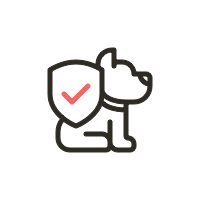 1
Select the association(s) of your choice.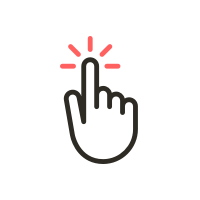 2
Every day, give your click donations to reach the goal!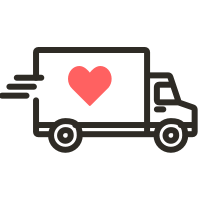 3
Once the goal is reached, Yummypets delivers the kibble to the associations.